For a Seamless 3PL
Experience, Choose XPDEL
Our spacious fulfillment centers are everything you need for your eCommerce Business
As the top 3PL services company in Seattle, USA, we take pride in delivering timely and agile services to our customers. XPDEL's experienced team uses advanced technology and strategic planning to optimize the entire supply chain, from procurement and warehousing to transportation and distribution. We work closely with our customers to understand their specific requirements and tailor our services accordingly.

Temperature-
Controlled FCs
To keep the product
integrity intact in the
right temperature


Last-Mile
Delivery
With transparent
end-to-end fulfillment

Same-Day
Delivery
For fulfilling
customer experience

Real-Time
Visibility
To gain insights
for informed
decision-making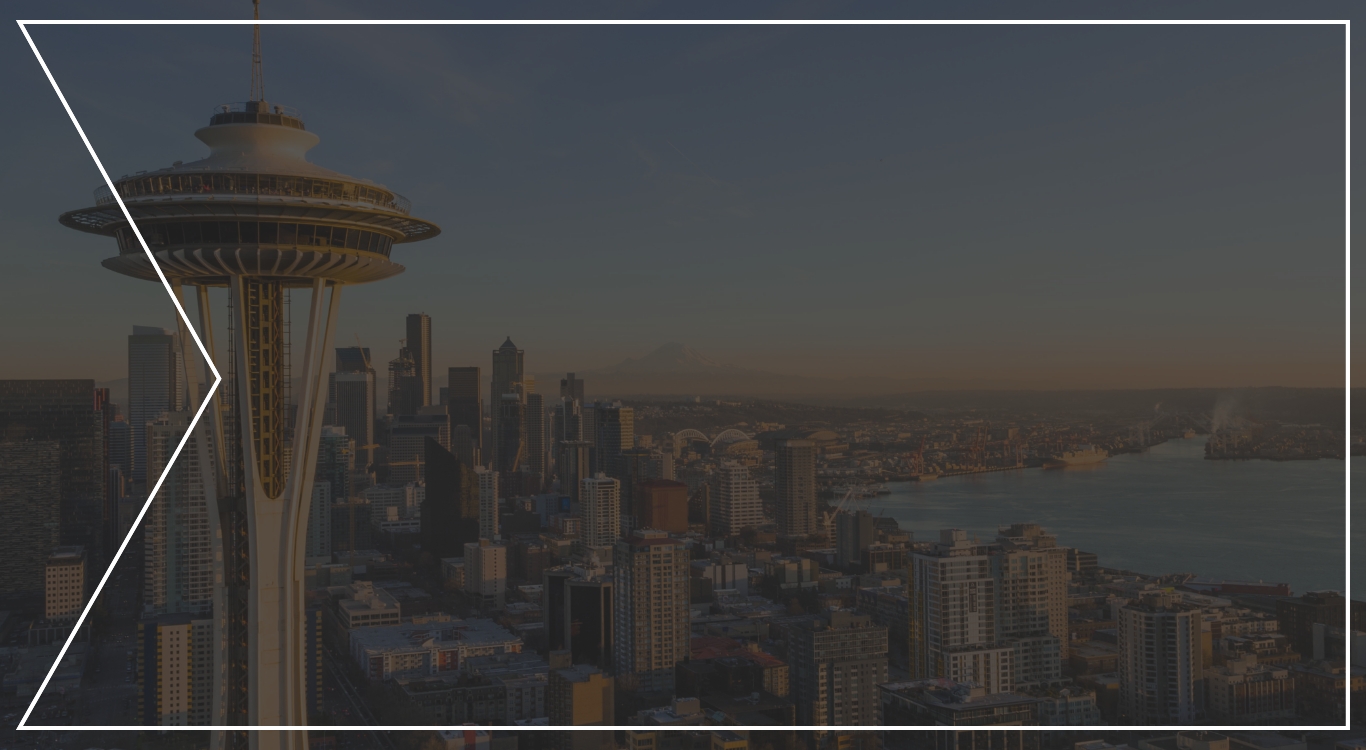 At XPDEL, Efficient
Logistics Solutions are
Delivered with Precision!
For Reliable eCommerce Order
Fulfillment Services, Choose XPDEL!
XPDEL is a leading provider of impeccable logistics services, helping businesses optimize their supply chain and streamline their operations. Our innovative solutions leverage the latest technology and data analytics to provide end-to-end visibility and control over the logistics process. We offer a range of services, including transportation, warehousing, order fulfillment, and inventory management, all tailored to meet our customers' specific needs.
Multiple
Integrations

Our 3rd party logistics services in Seattle integrates on different levels for swifter deliveries and your profitability

D2C & B2B

From delivering one small package to the entire stock. From same-day to 2-day deliveries. We do it all

Private
Fleet

With our private fleet, you can expect swifter and more affordable, timely delivery at your customers' doorsteps

Industry-Leading
Technology

Our hi-tech transportation management system enables an understanding of your brand's accomplishments with live visibility and business insights

Scalability

For your business, big or small, by ensuring your customer's satisfaction

Forecast
Demands

As it plays a key role in the efficient management of online orders while ensuring how well-prepared your inventory should be to meet the orders.
65%
of customers are likely to
return to your web shop if
accurate order was delivered
the first time.
Network of Fulfillment Centers
Across North America
Same Day, Next Day, 2 Day Delivery
98%

of the US population
reached within two days
Nearby Cities we Serve
We serve your customers with agility – on time, every time!
Mercer Island

Bellevue

White Center

Kirkland

Newcastle

Tukwila

Burien

Shoreline

Renton

Lake Forest Park

Redmond

Kingsgate

Kenmore

SeaTac

Bothell
XPDEL 3PL Solutions are Tailored
to Meet Unique Customer Needs
Whether you are a small business looking to streamline your operations or a large corporation seeking to optimize your global supply chain, XPDEL has the expertise and resources to help you achieve your logistics goals. We outsource the best 3PL and fulfillment services in Seattle to help your business thrive!
01
Data-Driven
Approach
Our advanced technology and data-driven approach ensure end-to-end visibility and control over the logistics process, allowing us to optimize the supply chain and reduce costs.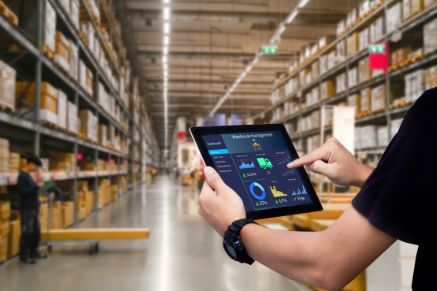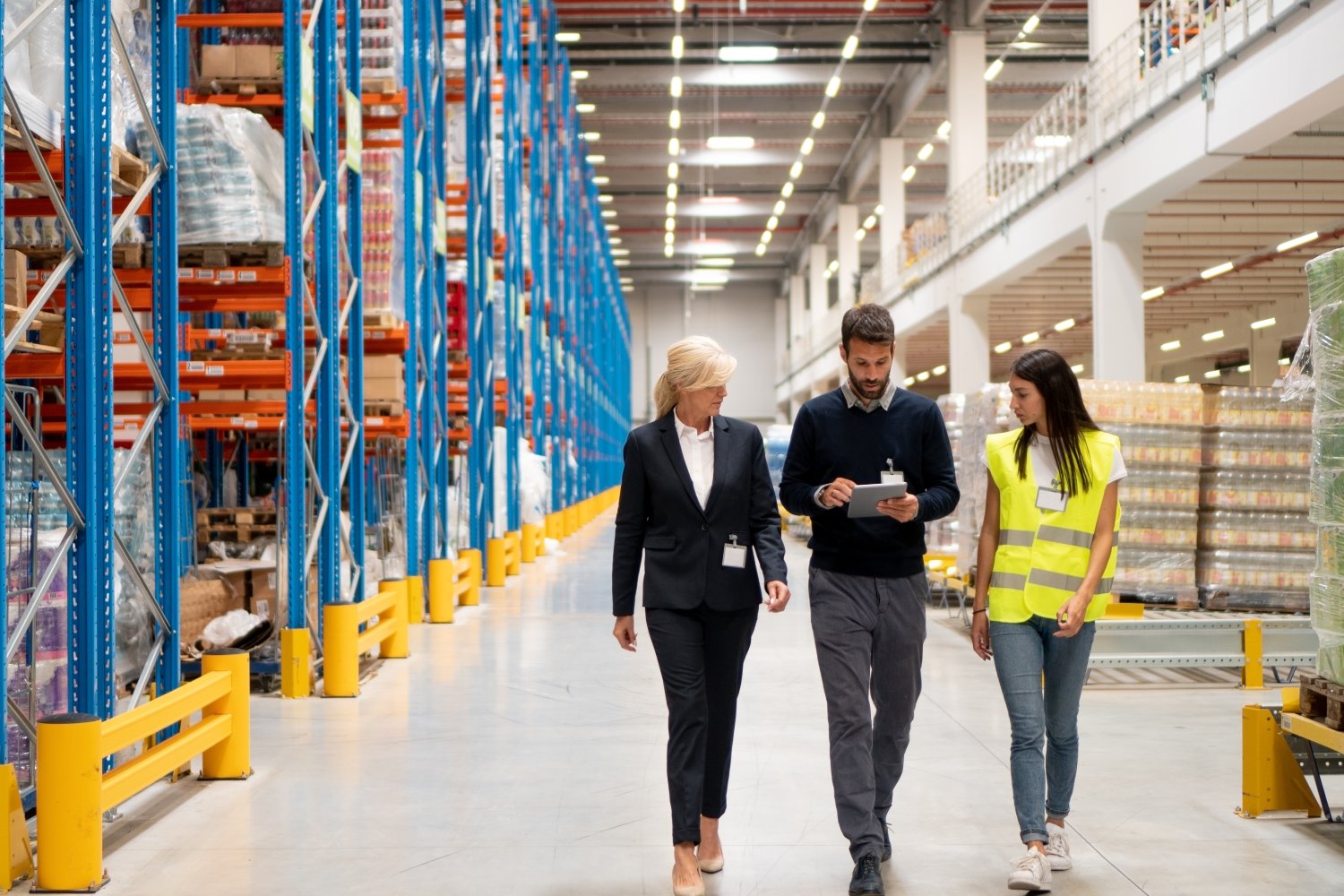 02
Custom
Workflows
We offer a range of services tailored to meet our customers' specific industry needs, including transportation, warehousing, order fulfillment, and inventory management.
03
Seasoned
Professionals
XPDEL's experienced logistics professionals provide personalized service and support, ensuring that our customers' logistics needs are met efficiently and effectively.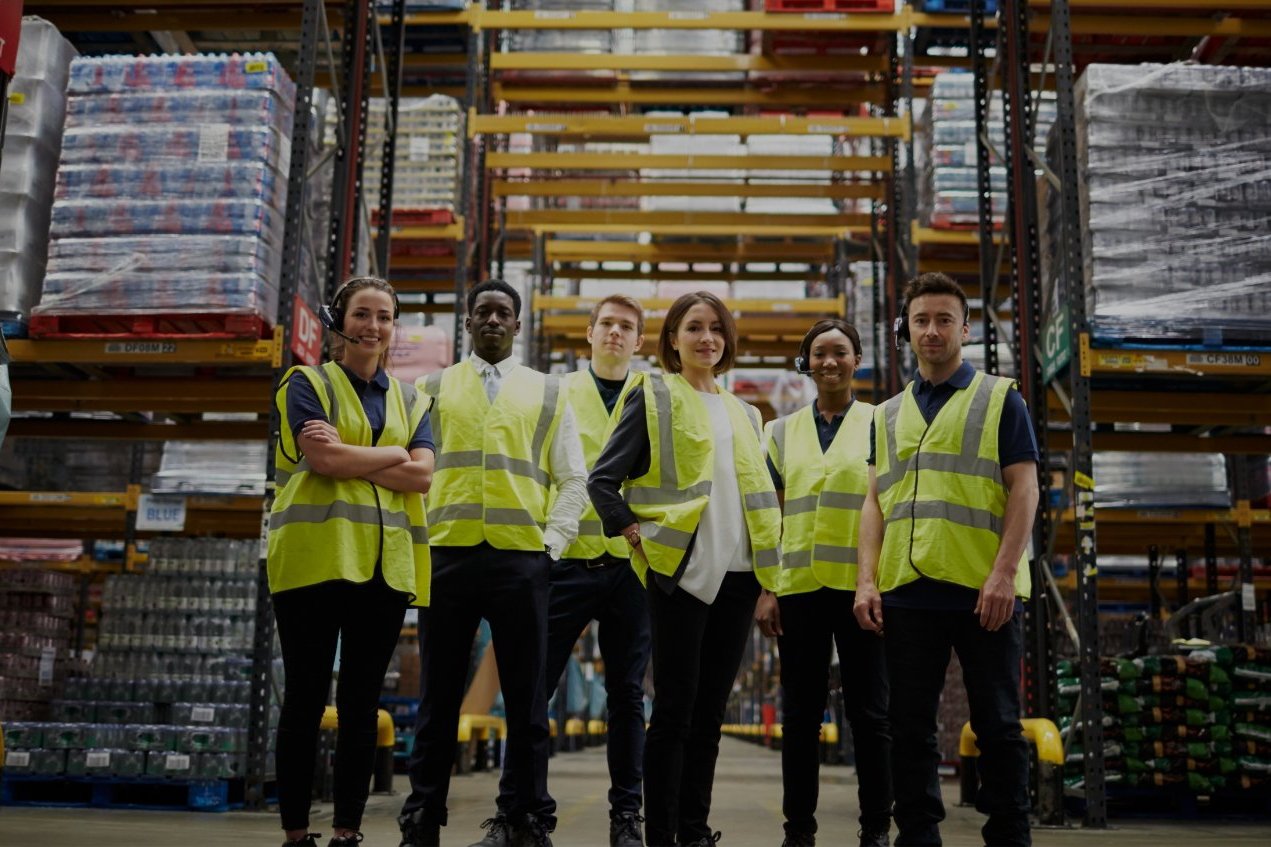 04
Committed to
Innovation
Our commitment to innovation and continuous improvement means that we are always looking for ways to enhance our services to help you stay ahead of the competition.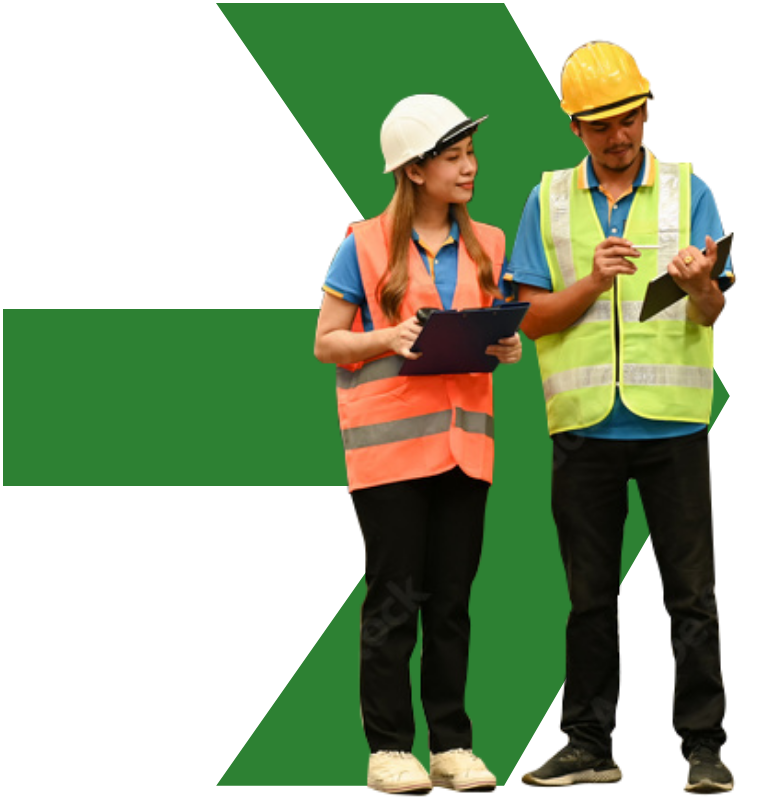 We Never Fail, to Help you Scale!
XPDEL, as the best 3PL services provider in the industry, provides seamless and efficient logistics solutions. Our experienced logistics professionals work with you extensively to understand your business and tailor our services accordingly. We are committed to providing transparent communication and end-to-end visibility, so you always know where your shipments are and when they will reach your customer.
We are also dedicated to continuous improvement and innovation. As partners in growth, we are constantly seeking new ways to improve our services as our sole focus is always on helping businesses scale. Our commitment to excellence has earned us a reputation as the best 3PL services provider in the whole of the USA.
We are proud to serve businesses of all sizes, from small startups to large corporations, across a range of industries. If you're looking for a reliable and efficient logistics partner, look no further than XPDEL!
Talk to Our Fulfillment Expert
Prime
Location For seamless
nationwide
delivery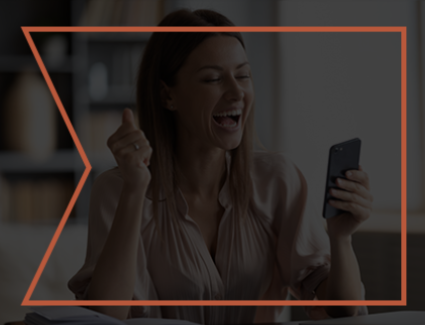 Live
Visibility To keep a tab
on orders & the
progress made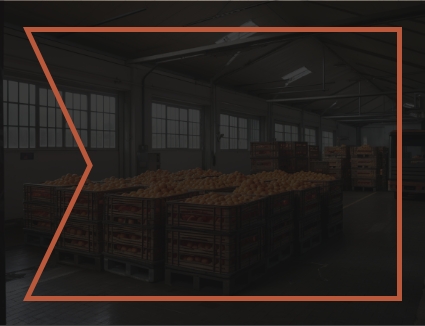 Pack

Cold chained
perishable shipment
transportation capability
XPDEL, for Best B2B & D2C
Fulfillment Experience
We are much more than a 3PL. We are your partner in growth.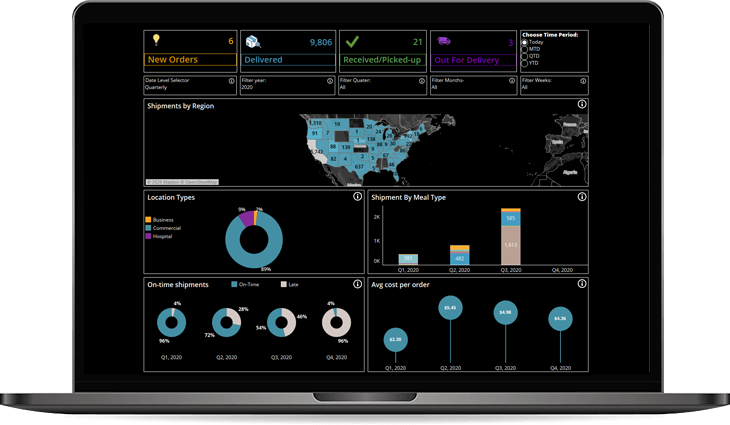 Service
Flexibility
XPDEL ensures flexible fulfillment services, well-customized as per your and your customers' needs
Nationwide
Coverage
We provide same-day, next-day, and 2-day delivery at your customers' doorsteps across the state
Customer
Notifications
Real-time delivery notification keeps your customers updated on the status of packages
Live
Tracking
This feature keeps you and your customers up-to-the-minute with orders and delivery
Multi-Channel
Integrations
"Plug & Play" integration with major platforms to go live within a week.
UPS

DHL

FedEx

TForce

Axlehire

USPS

Pitney Bowes

GLS

Lone Star

UPS Freight
Klaviyo

TaxJar

QuickBooks

Stripe
We are the #1 Fulfillment
Company in Seattle, US
Our agile approach enables us to adapt quickly to changing circumstances and customer needs, ensuring that we deliver on time, every time. We have built a reputation for reliability, responsiveness, and excellence in customer service, and we continue to invest in our people, processes, and technology to maintain our competitive edge and exceed our customers' expectations.
Delivering Speed
Connect with us to Xpdite your delivery, deliver a global
customer experience, and grow your business.
Get Started