On the Lookout for a 3PL
Warehouse in Atlanta?
Choose XPDEL 3PL services, for we are much more than just an
eCommerce 3PL. We are your companion in growth.
We are a leading fulfillment & logistics services provider that functions as a growth enabler for your
business. XPDEL experts use cutting-edge technology to serve you with the best.


Temperature-Controlled
FCs
To keep the product integrity
intact in the right temperature


Intelligent Shipping
& Private Fleet
With automation
technology & tools


Same-Day
Delivery
We ensure that you never
fail to deliver on your promise


Industry-Leading
Technology
To enable scalability and
profitability for your business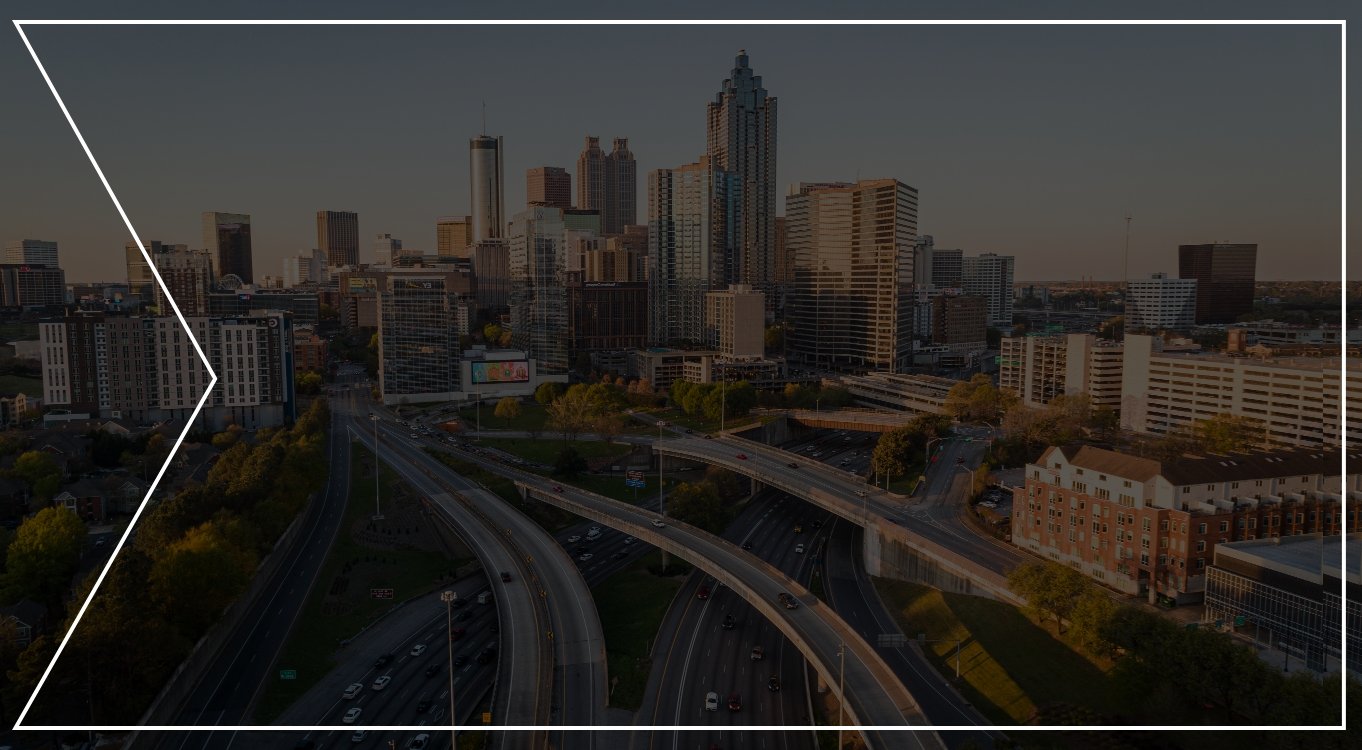 For a Fulfilling
Experience, Choose
the Best Atlanta
Fulfillment Center,
XPDEL.
XPerience Cost-Effective,
Customized Solutions With XPDEL
Our top fulfillment services in Atlanta understand your business thoroughly before
customizing solutions to fit your needs.
Multiple
Integrations

Our 3rd party logistics services in Atlanta integrates on different levels for swifter deliveries and your profitability

Inventory
Management

XPDEL uses advanced technology to help you stay stocked with the right amount

Order
Management

Our smart platform uses avant-garde technology for order capturing, tracking, and fulfilling orders

Last-Mile
Delivery

To empower your business, our fulfillment centers work toward meeting your customer expectations

Easy
Returns

We have made returns easy like never before by providing customers with options to Drop off the item/s or pick up from their selected location

Demand
Forecast

For efficient management of orders while ensuring your inventory is well-prepared to meet the orders
65%
of customers are likely to
return to your webshop if
accurate order was delivered
the first time
Network of Fulfillment Centers
Across North America
Same Day, Next Day, 2 Day Delivery
98%

of the US population
reached within two days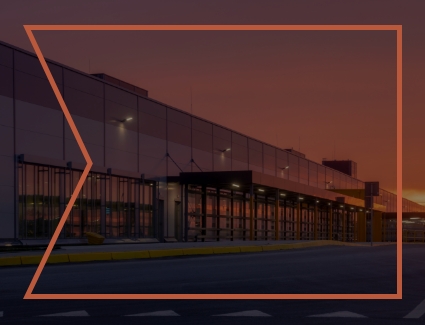 Prime
Location For seamless
nationwide delivery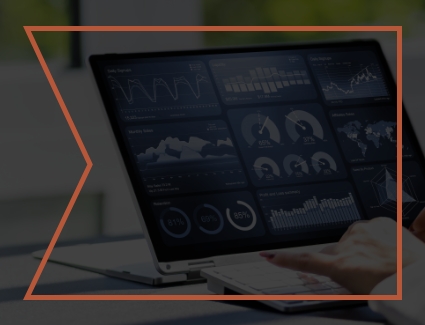 Live
Visibility To keep a tab on
orders & progress
made
On-Time
Delivery To achieve customer
satisfaction for you
Turn To XPDEL For Best B2B & D2C
Fulfillment Experience In Atlanta
Our Integrated & Robust Solutions
Scale up Your Reach!
Nationwide Coverage

We provide same-day, next-day, and 2-day delivery at your customers' doorsteps across the state

Seasoned Professionals

Our experts go that extra mile to ensure that our FC fulfills your orders in a timely way for your business scalability

Service Flexibility

XPDEL ensures flexible fulfillment services, well-customized as per your and your customers' needs

Technologically Advanced

We use the best tech in the business to streamline your customer orders & serve you with agility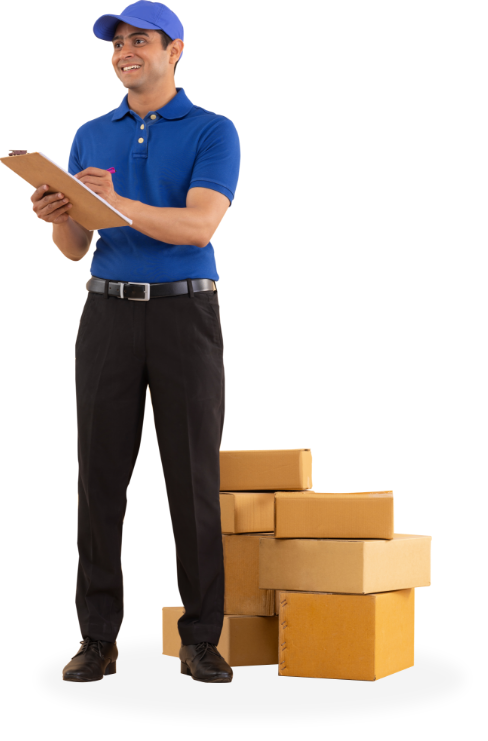 Integrations and Partners
Everything you need to scale your business
eCommerce Order Fulfillment
Services in Atlanta
As one of the best outsourcing fulfillment centers in Atlanta, we function
strategically to accelerate the growth of your business. We make a difference by
offering businesses our unique features like – nationwide coverage, inventory
optimization, live visibility, and advanced technology.
Delivering Speed
Connect with us to Xpdite your delivery, deliver global
customer experience, and grow your business.
Get Started