Service Provider Your Premier Order Fulfillment
As your dedicated partner in growth, XPDEL takes care of your fulfillment and 3PL requirements, allowing you to concentrate on expanding your business. Our tailor-made solutions reduce shipping costs while our intelligent network of technology-driven fulfillment centers provides comprehensive services for your business's success.


Swift
Onboarding
Seamlessly integrate with
our pre-established systems.

Cost-Efficient
Shipping
Optimize shipping methods
to ensure timely and
cost-effective deliveries.

Scalability
Leverage our expert team
to foster exponential
business expansion.


Live
Visbility
Gain real-time insight
into customer orders
and inventory levels.

Discover Uncharted
Business Opportunities
with XPDEL!
Network of Fulfillment Centers
Across North America
For 2 Days, Next Day and Same Day Delivery
80%

people say they want same-day
shipping, and we are listening!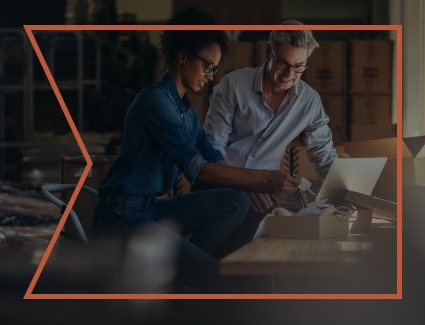 Swift
Deliveries Same-day, next-day,
and 2-day delivery
options.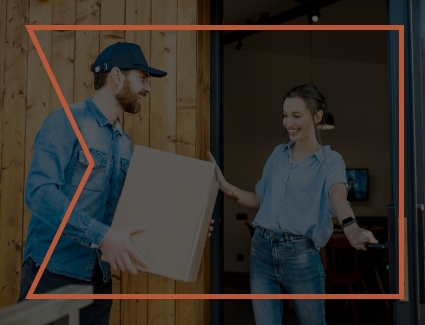 Real-time
Visibility Into inventory and
order statuses.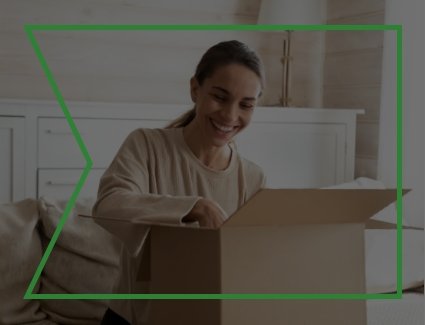 Using
Advanced
Tech To streamline
processes and meet
commitments.
Choose XPDEL for End-to-End
Fulfillment Solutions
XPDEL accelerates your growth through a holistic approach and cutting-edge technology. Our services, designed by industry experts, span various platforms to facilitate your business's expansion:
Order Management System

Consolidate orders from all channels and receive live status updates on orders, inventory, exceptions, and financial data.

Warehouse Management
System

Utilize our cloud-based platform for agile and accurate order fulfillment.

Transport Management
System

Employ our automated platform for rate optimization and cost-effective shipping.

Dashboards & Business
Insights

Gain real-time visibility into orders and inventory for performance tracking.

Smart/Intelligent Shipping

Deliver efficiently at the lowest cost, every time.

Inventory Management
System

Ensure quality control throughout the process with advanced inventory management.
Choose XPDEL for a World-Class
Fulfillment Experience
XPDEL's extensive network of fulfillment centers across Canada substantially reduces
your shipping costs, enabling your business to scale rapidly.
01
Fulfillment
We know the customers are your biggest priority. Hence, to ensure a great customer experience we pick and pack orders accurately, select the best shipping methods, keep the customer informed, provide unmatchable customer service, and enable easy returns when needed.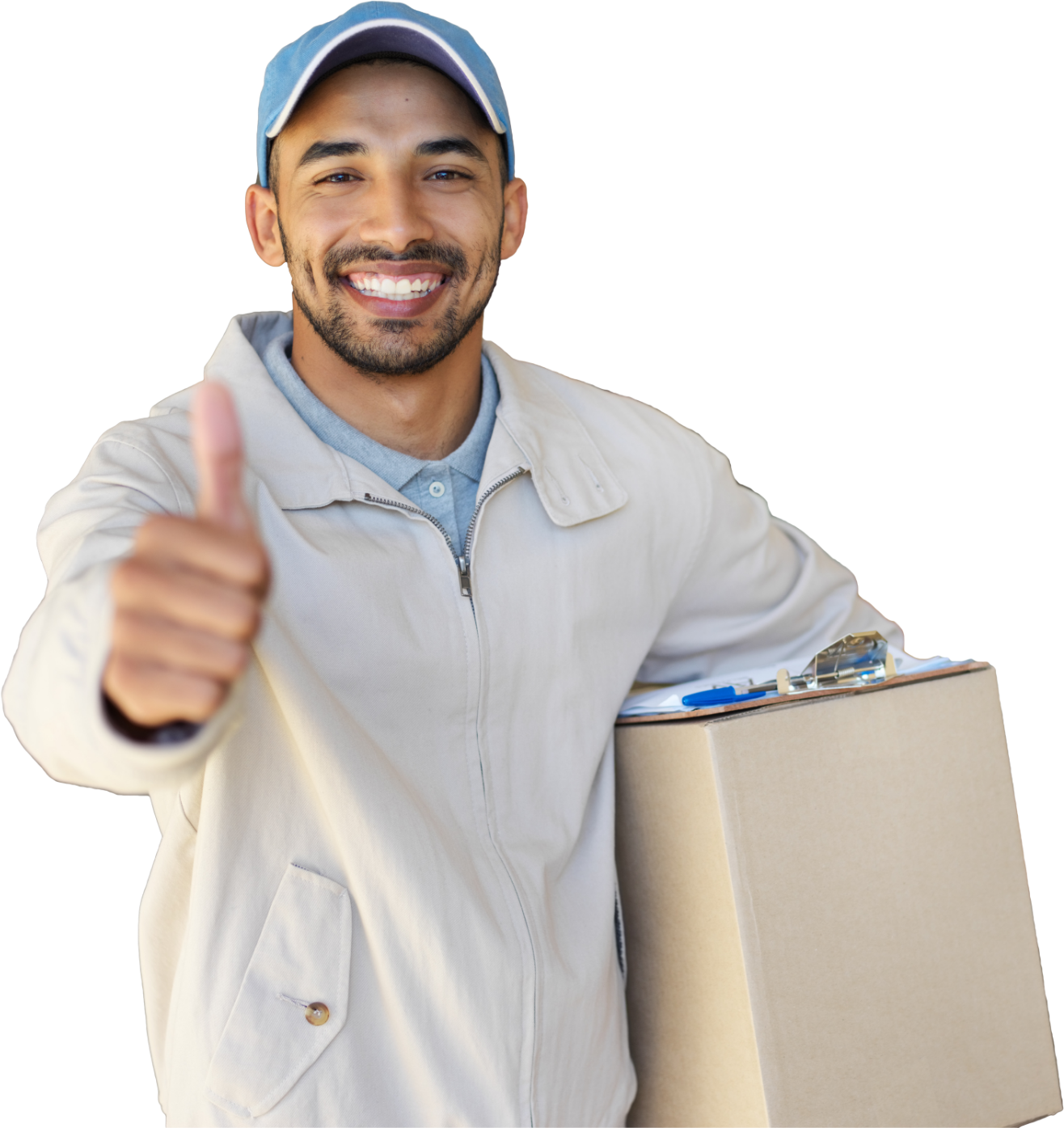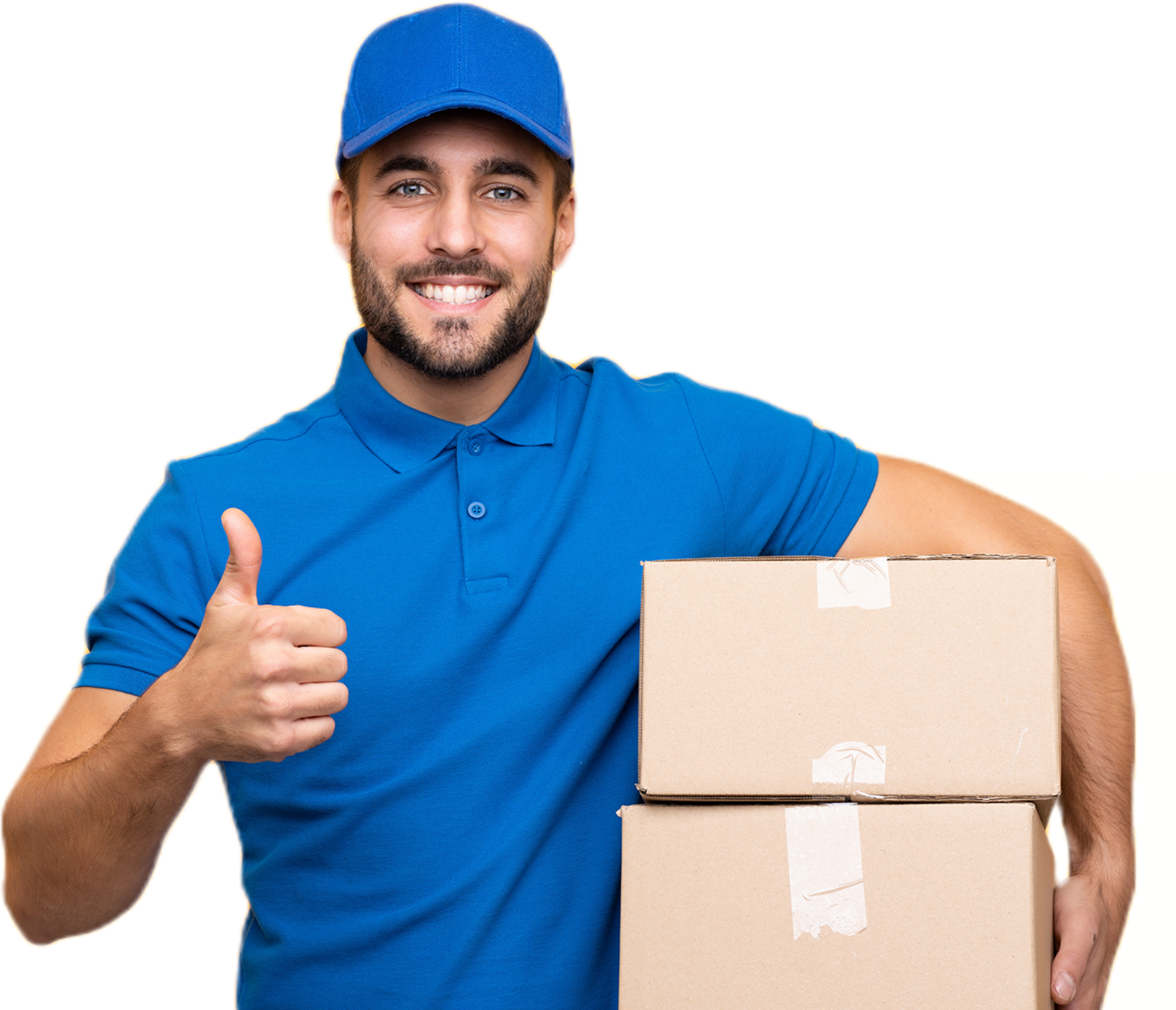 02
Logistics
To help customers get their orders as promised by you, we deliver using the best shipping methods, share up-to-the-minute information with the customers, make returns easy, adapt to customer instructions in real time, and support them through the command center around the clock.
03
Returns
We are not just repeatedly saying it, we mean it! Easy returns can make or break your customer experience and we work on just that. We make returns easy for your customers by giving them the option of dropping the article off or asking us to pick up the product from their doorstep – all at their convenience.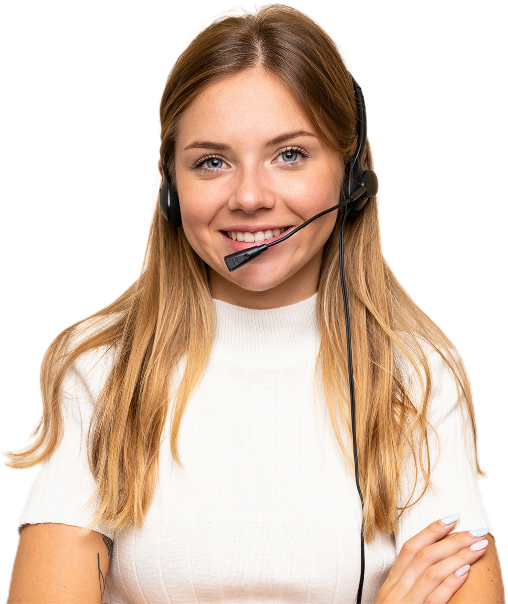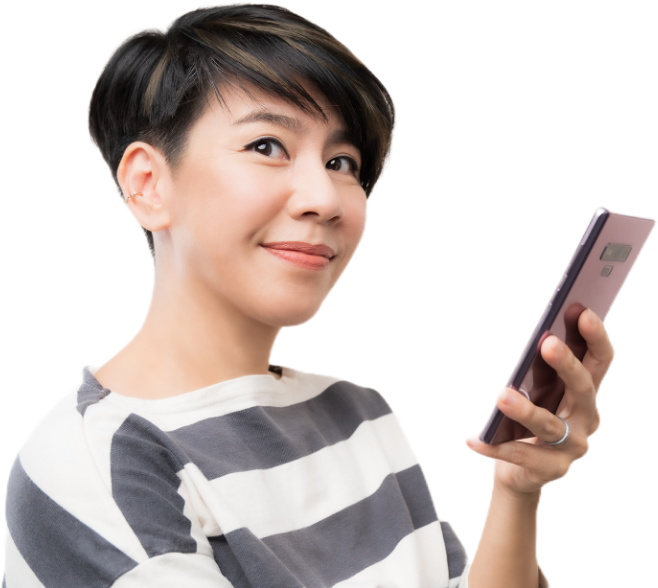 04
Technology
Now is the time to empower your operations with XPDEL's unparalleled, cutting-edge technology. It is designed by top industry veterans and gives your business a competitive edge. To bring a difference to your business, choose the XPDEL technology.
Opt for Hassle-Free
Agile Fulfillment
Services with XPDEL
XPDEL combines seasoned experts and advanced technology to ensure accurate, on-time deliveries to your customers, enhancing your business's reputation. Whether it's B2B or D2C, our multi-channel fulfillment covers it all, with nationwide coverage and swift deliveries throughout Canada.
Meet Your 3PL Service Needs with XPDEL
Our comprehensive eCommerce fulfillment services drive your business growth. XPDEL offers:

Live Visibility
Into dashboards for
real-time inventory and
order management.


Live Tracking
For local and
national deliveries.


Prescriptive
Analytics
For valuable insights

Two-way Live
Communication
Customer-specific instructions,
and promotional opportunities.
Multi-Channel
Integrations
"Plug & Play" integration with major platforms to go live within a week.
UPS

DHL

FedEx

TForce

Axlehire

USPS

Pitney Bowes

GLS

Lone Star

UPS Freight
Klaviyo

TaxJar

QuickBooks

Stripe
For Top-Notch Fulfillment Services, Choose XPDEL
At XPDEL, we recognize that every brand has unique fulfillment needs. Our fulfillment centers, strategically positioned in Canada and designed by industry experts, provide tailor-made solutions to meet your specific requirements.
Let XPDEL take logistics
off your plate
Our expertise helps you focus on making products
your customers will love
Get Started