One Of The Best La Mirada,
California Fulfillment Centers
If fulfillment services are your ask, we are the answer!
As one of the best La Mirada California fulfillment centers, our sole objective is to employ XPDEL 3PL logistics services for 100% customer satisfaction.
To ensure your accelerated growth, our team works round the clock to bring to you the
best logistics and fulfillment experience.


Fulfillment
Services
For a flawless
customer experience


Last-Mile
Delivery
With transparent
end-to-end fulfillment


Distributed
Inventory
For speedier deliveries
across the state


Real-Time
Visibility
To gain insights for
informed decision-making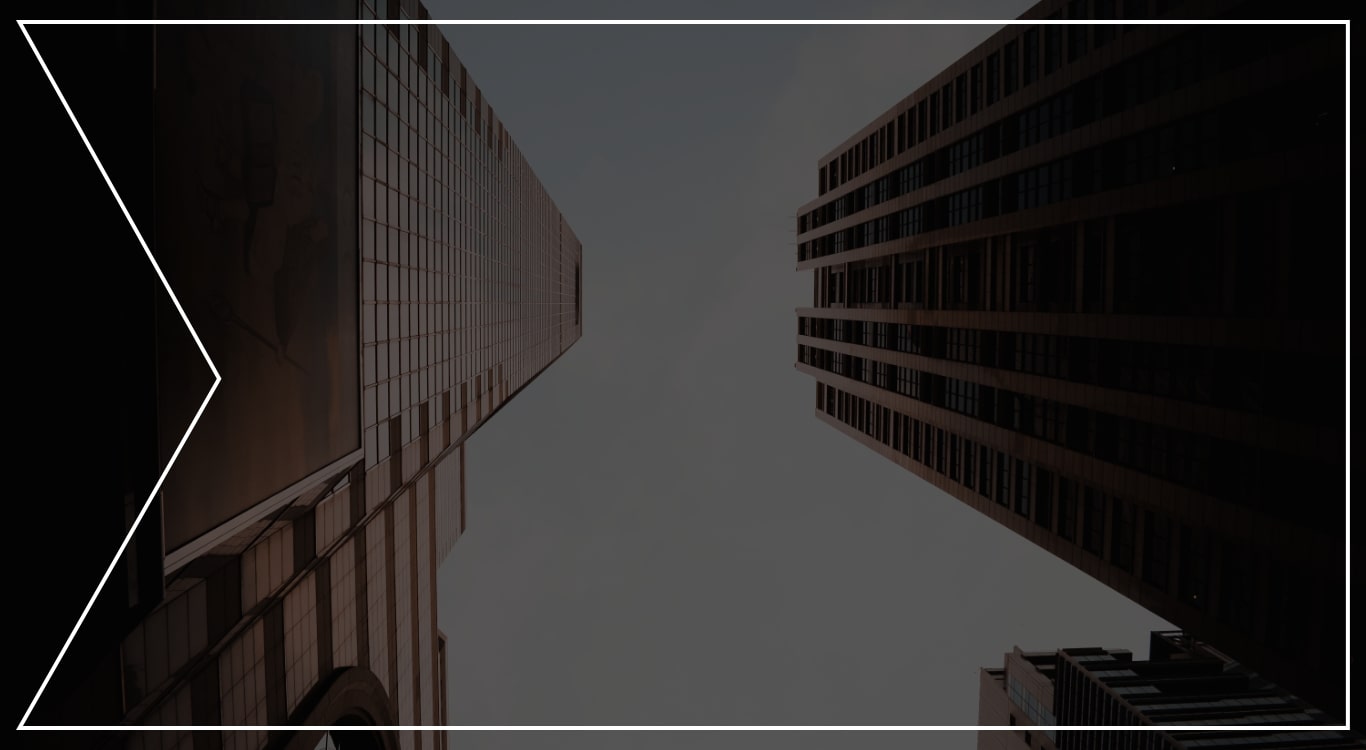 Why Choose Just Another 3PL
Company When you can Choose
Your Partner in Growth?
For the Best California Fulfillment
Centers, Choose XPDEL!
To keep your operations afloat, you can easily rely on our fulfillment
company in La Mirada, XPDEL, which provides you with nationwide
delivery across North America.
Your Growth
Enabler

Keeping the persistent expansion
of our clients in mind, we help them
sell through multiple marketplaces
across the globe.

Direct to Consumer
& Retail Stores

From delivering one small package
to the entire stock. From same-day
to 2-day deliveries. We do it all.
Nationwide!

Intelligent Shipping
& Private Fleet

Our enhanced automation technology
and tools help you know the real-time
location of your shipped item.

Temperature-Controlled FC

Outdoor temperature is not in our
control, but inside the XPDEL fulfillment
centers, it is. We ensure that our FC's
temperature is ideal for your products.

Industry-Leading
Technology

Our hi-tech transportation
management system enables an
understanding of your brand's
accomplishments with live visibility
and business insight.

Same-Day
Delivery

Your faster performance eventualizes
in increased customer satisfaction
and improved relationship. And
we ensure that you never fail to
deliver on your promise.
65%
of customers are likely to
return to your webshop if
accurate order was delivered
the first time
Network of Fulfillment Centers
Across North America
Same Day, Next Day, 2 Day Delivery
98%

of the US population
reached within two days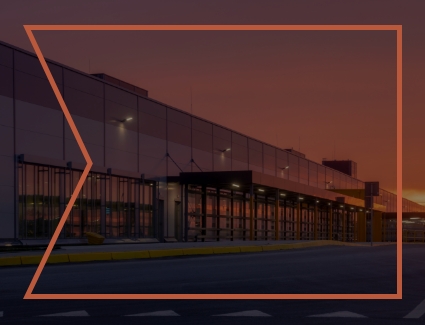 Prime
Location For seamless
nationwide delivery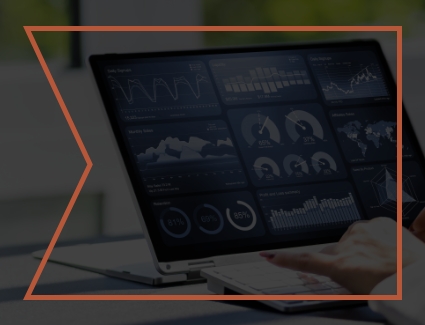 Live
Visibility To keep a tab on
orders & progress
made
On-Time
Delivery To achieve customer
satisfaction for you
Choose XPDEL 3PL Services
in La Mirada, California
With our impeccable services, we vouch for
happy customers & a happier you!
Nationwide Coverage

We provide same-day, next-day, and 2-day
delivery at your customers' doorsteps across
the state

Low-Shipping Cost

Apart from timely delivery, our smart
shipping methods and solutions are
cost-efficient too

Seasoned Professionals

Our experts go that extra mile to ensure
that our FC fulfills your orders in a
timely way for your business scalability

Service Flexibility

XPDEL ensures flexible fulfillment
services, well-customized as per
your and your customers' needs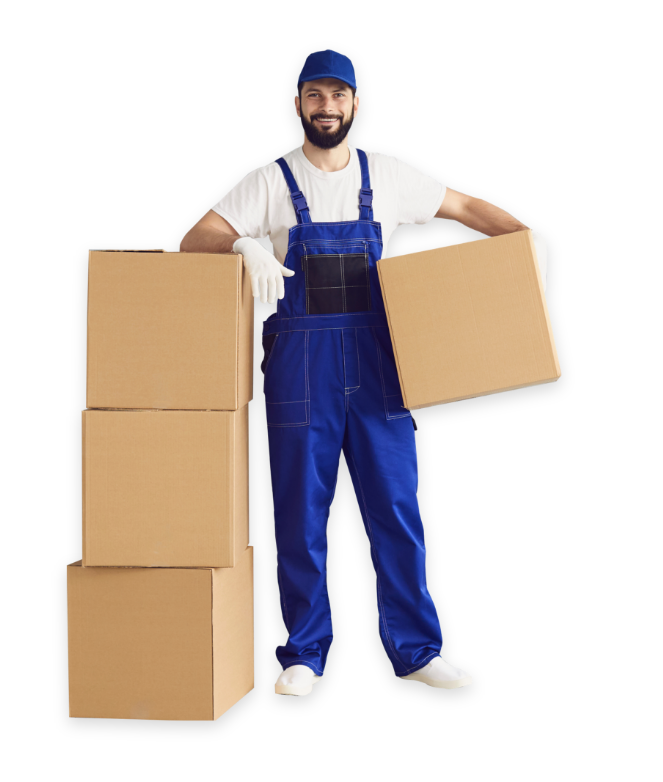 Integrations and Partners
Everything you need to scale your business
Best eCommerce Order Fulfillment
Services in Los Angeles, California
At XPDEL, we are committed to offering a flawless customer experience. As
one of the topmost fulfillment services providers of La Mirada, we deliver
unparalleled order fulfillment services. We help you with your brand's
expansion by providing impeccable logistics solutions courtesy of our
cutting-edge technology.
Delivering Speed
Connect with us to Xpdite your delivery, deliver global
customer experience, and grow your business.
Get Started