Welcome to the Top Fulfillment
Center in South Bend
For the Best Logistics and Fulfillment Services in the US
With our experts coming from different walks of life, we excel in fulfilling orders with precision and accuracy. Our exceptional services always leave a smile on the end customers' faces, helping you with a thriving business.


Fulfillment
Services
For a flawless
customer experience


Real-Time
Visibility
To gain insights for informed decision-making


Last-Mile
Delivery
With transparent
end-to-end fulfillment


Distributed
Inventory
For speedier deliveries
across the state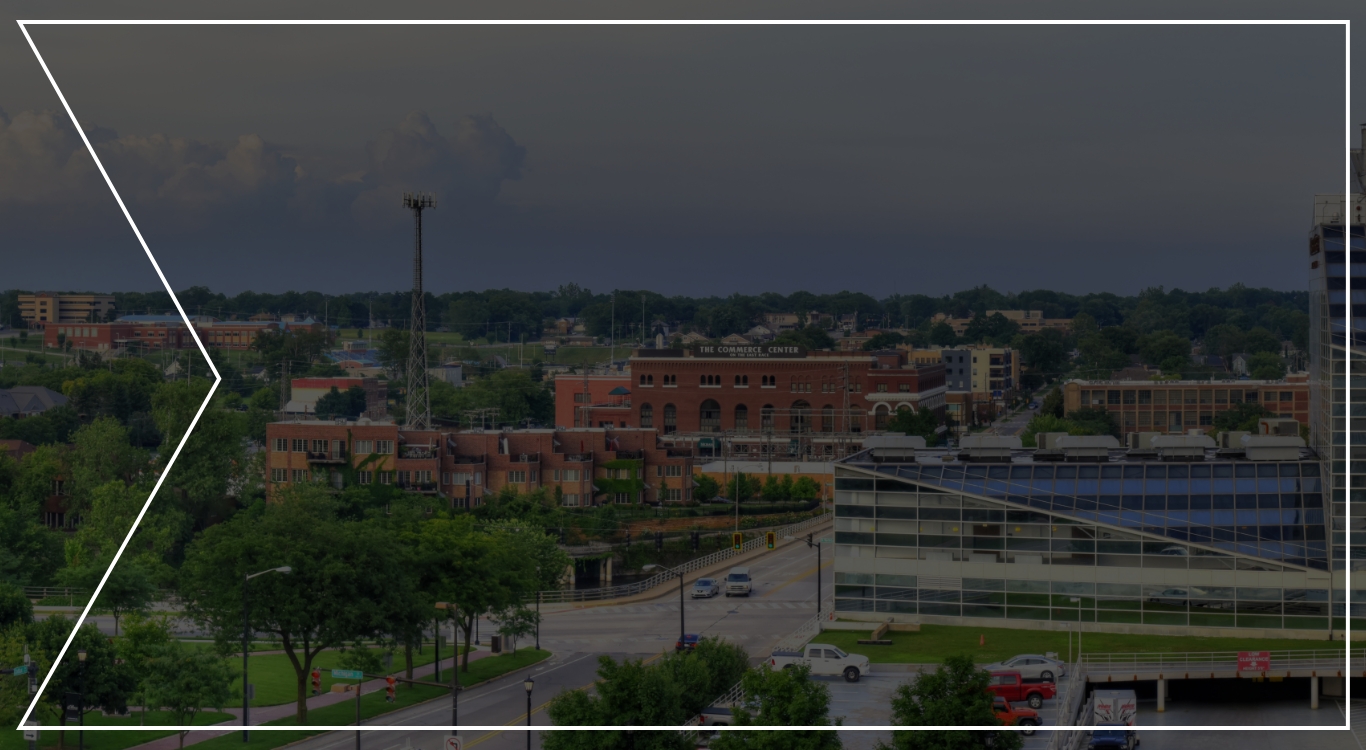 We specialize in
providing top-notch
logistics and fulfillment
solutions to businesses
of all sizes!
Look no further! Indiana's
#1 Fulfillment Center is Here
Order processing from the word go to shipping and delivering the order as well as managing customer returns, we handle every step of logistics and fulfillment services with effortlessness and agility. We are flexible in our approach and provide customized solutions per your needs and requirements. XPDEL also helps you scale effortlessly as your order volumes go up so that your orders are fulfilled on time and accurately, at competitive rates.
Same-Day
Delivery

So that you never fail to deliver on
your promise, as faster performance
leads to increased customer satisfaction.

D2C &
B2B

From a single package to an
entire stock, we take care
of it all in same-day, next-day,
and 2-day deliveries.

Temperature-
Controlled FC

At XPDEL, we ensure that our
fulfillment centers' temperature
is ideal for your products.

Growth
Enabler

Our 3rd party logistics in South Bend integrates on different levels for swifter deliveries & improved business profitability.

Industry-Leading
Technology

Our TMS helps you make
informed decisions, courtesy
of live visibility & business
insights.

Intelligent Shipping
& Private Fleet

Our avant-garde technology &
tools keep you abreast with
the real-time location of an item.
65%
of customers are likely to
return to your web shop if
accurate order was delivered
the first time.
Network of Fulfillment Centers
Across North America
Same Day, Next Day, 2 Day Delivery
98%

of the US population
reached within two days
Nearby Cities we Serve
We serve your customers with agility – on time, every time!
Mishawaka

Granger

Niles

Elkhart

Goshen

Plymouth

Benton Harbor

Michigan City

Warsaw

Chesterton

Sturgis

Valparaiso

Portage

Lake Station

Osceola
Your Growth is Our Mission
We present to you the best fulfillment center and 3PL in the whole of Minneapolis, Minnesota, and the USA. Regardless of whether your eCommerce business is experiencing rapid growth or expecting a surge in sales, our 3PL services guarantee a smooth journey to your goals, eliminating any obstacles along the way. Our offerings encompass responsive customer support and adaptable fulfillment solutions, all powered by a reliable network that offers same-day, next-day, and 2-day delivery options. With our team of skilled professionals and advanced technology working in tandem, we ensure precise and punctual deliveries to your customers, consistently meeting their expectations.
01
Industry
Expertise:
With years of experience in the logistics and fulfillment industry, we have developed deep expertise and a thorough understanding of the challenges faced by eCommerce businesses. Our team of professionals is well-versed in the latest industry trends and best practices, ensuring efficient operations and exceptional service.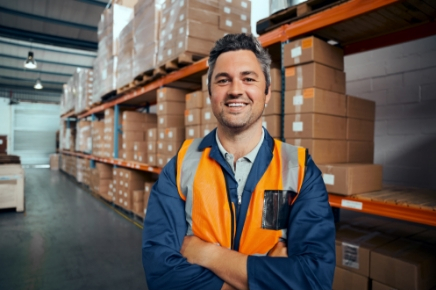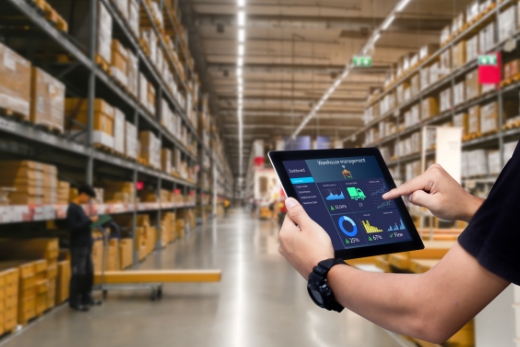 02
Cutting-Edge
Technology
At XPDEL, we embrace technology to drive efficiency and provide real-time visibility into your supply chain. Our advanced inventory management system, order processing software, and tracking tools enable seamless integration with your eCommerce platforms and provide valuable insights to optimize your operations.
03
Scalability
We understand that your business may experience seasonal fluctuations or sudden growth spurts. With our scalable solutions, you can easily adjust your logistics and fulfillment needs as your business evolves. We have the infrastructure and resources to accommodate your changing requirements, ensuring uninterrupted service and flexibility.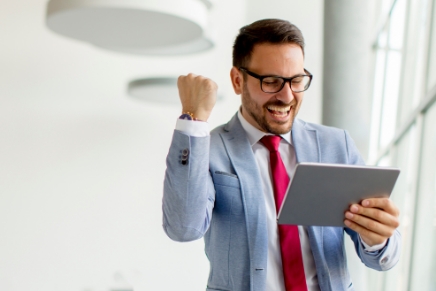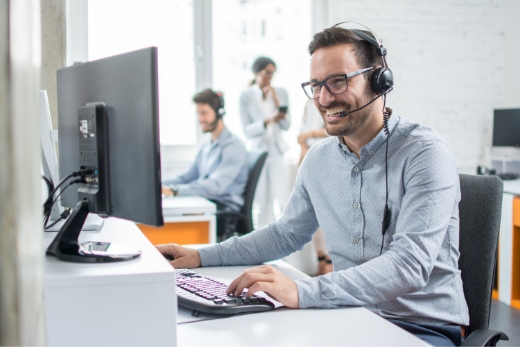 04
Customer
Satisfaction
At XPDEL, customer satisfaction is our top priority. We strive to provide exceptional service and go the extra mile to exceed your expectations. Our dedicated customer support team is available to address your queries, provide timely updates, and resolve any issues promptly.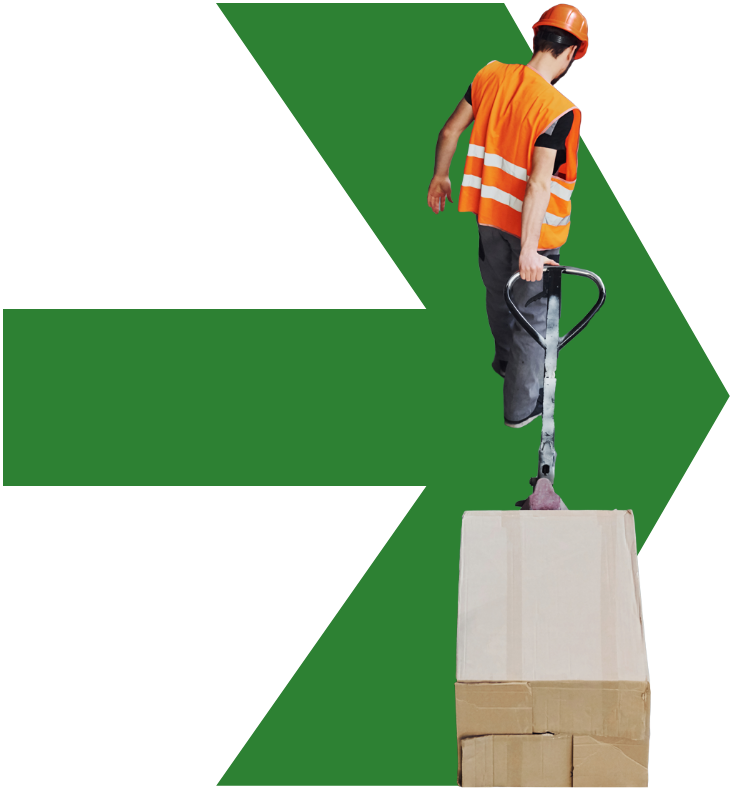 For Exceptional Services,
Choose an Impeccable 3PL.
Choose XPDEL.
We deliver accurate orders on time, every time; leaving you with delighted customers. We don't just deliver on your customer promises but also ensure your business scalability by employing the latest technology and our seasoned professionals' expertise. Our premier 3PL fulfillment center in South Bend, Indiana, USA has state-of-the-art facilities, cutting-edge technology, and a dedicated team of experts that offers top-notch logistics and fulfillment solutions to businesses of all sizes. Whether you're a small eCommerce startup or an established enterprise, XPDEL is here to streamline your supply chain and exceed your expectations.
Partner with XPDEL and experience the difference of a reliable and efficient 3PL fulfillment center. We are committed to empowering your business with streamlined logistics, exceptional customer service, and unparalleled expertise.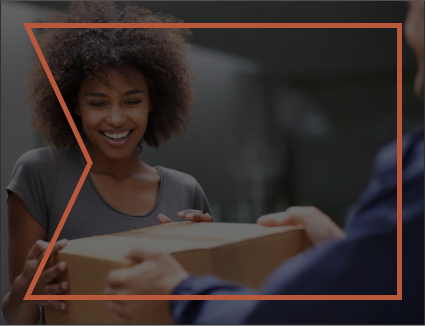 Customer
Satisfaction We smoothen the
order placement
to the delivery
process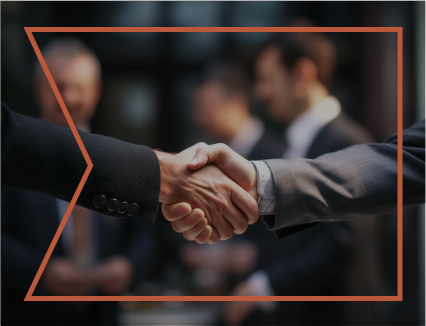 Quick
Onboarding In just 1 to 3 weeks
to help your
business scale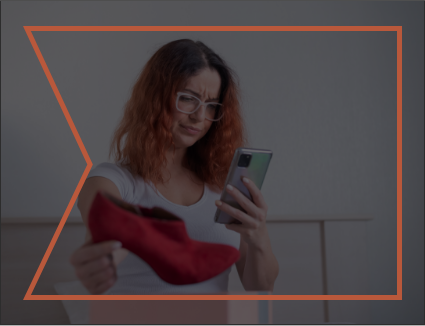 Easy
Returns For customers to
drop/ship products
or leave it on us
to pickup
Xperience The XPDEL Difference
We are not just another 3PL; we are your
partner in growth!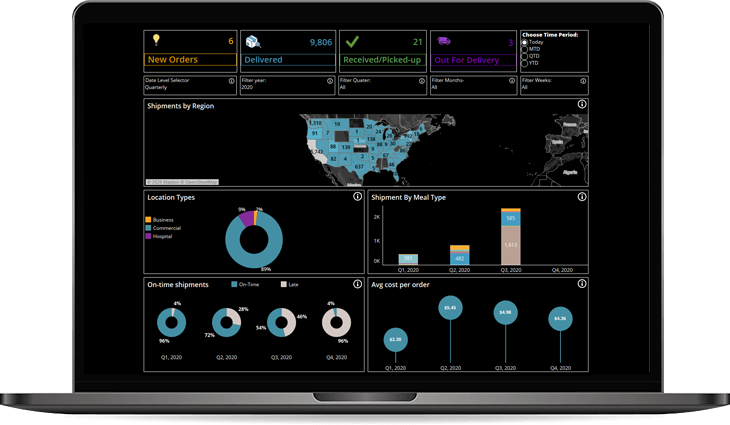 Prescriptive
Analytics
With us, you can get insights into orders, inventory, service levels, and other dimensions.
Live
Visibility
XPDEL offers live visibility into dashboards, meaning your inventory & orders are right at your fingertips.
Customer
Notifications
We offer two-way live communication, customer-specific instructions, and a powerful avenue for your product promotions.
Direct to Consumer
& Retail Stores
With us, you can get insights into orders, inventory, service levels, and other dimensions.
Multi-Channel
Integrations
"Plug & Play" integration with major platforms to go live within a week.
UPS

DHL

FedEx

TForce

Axlehire

USPS

Pitney Bowes

GLS

Lone Star

UPS Freight
Klaviyo

TaxJar

QuickBooks

Stripe
For the Best Fulfillment Services in
South Bend, Choose XPDEL
XPDEL's commitment to advanced technology and streamlined processes ensure that logistics operations run smoothly and effectively. This translates into faster delivery times, improved accuracy, and reduced costs for businesses. XPDEL's focus on advanced technology, end-to-end solutions, track record of success, and customer-centric approach make it a top 3PL provider and the best choice for businesses of all sizes.
Delivering Speed
Connect with us to Xpdite your delivery, deliver a global
customer experience, and grow your business.
Get Started