The Best Fulfillment
Services in San Francisco
With our experts on their toes, we ensure your business grows!
XPDEL's San Francisco fulfillment center is established at a prime location which helps us in the same-day, next-day, and 2-day
delivery across the nation. Quick delivery means happy customers and we know that is exactly what you need for persistent growth.

Inventory
Optimization
We ensure your product
supply meets the demand


Live
Visibility
Our dashboards are
at your fingertips for
informed decisions


Easy
Returns
Like never before with
our seamless process


Advanced
Technology
To support multiple sales
channels for you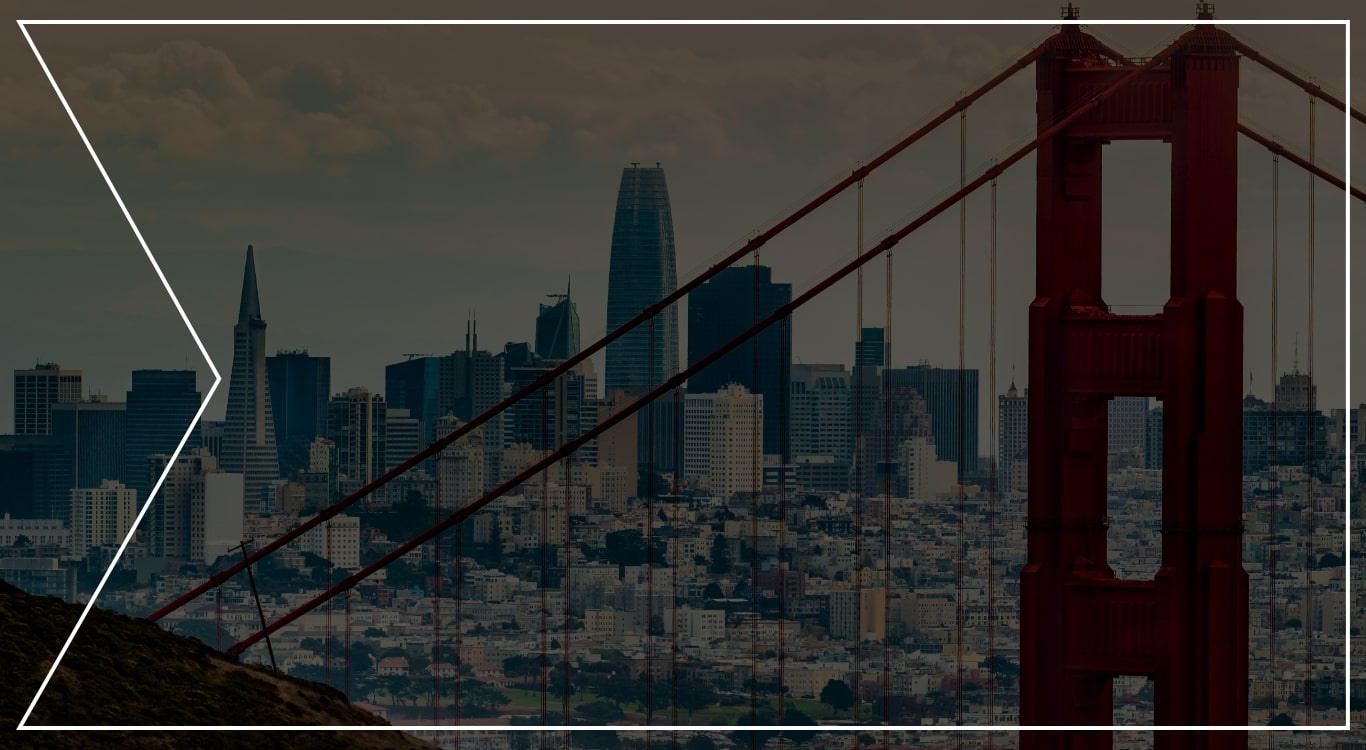 You Want the Best
Fulfillment Services.
We Want Your
Growth.
We Provide you With the Best 3PL
Services in San Francisco, Always!
Our 3PL services are designed to expedite your growth and make room for improved
customer satisfaction by the day. Because when they are happy, your business boosts.
And when you grow, we grow.
Live
Tracking

For local delivery, national
shipping, and retail
distribution

End-To-End
Visibility

At your fingertips to
keep a tab on orders &
much more

Customer
Notifications

With two-way live
communication

Disposition
Options

To help you decide how
to return the goods

Low-Shipping
Cost

By using the right shipping
methods to deliver on time

Scalability

For your business by
ensuring customer
satisfaction
65%
of customers are likely to
return to your webshop if
accurate order was delivered
the first time
Network of Fulfillment Centers
Across North America
Same Day, Next Day, 2 Day Delivery
98%

of the US population
reached within two days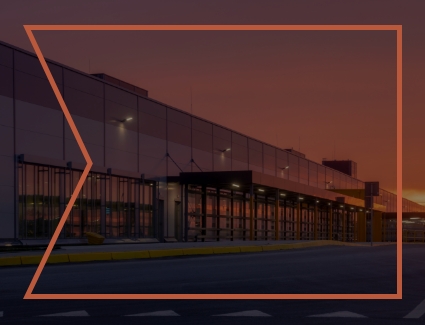 SEE

Live dashboards for
real-time visibility
into orders and
inventory help you
see performance.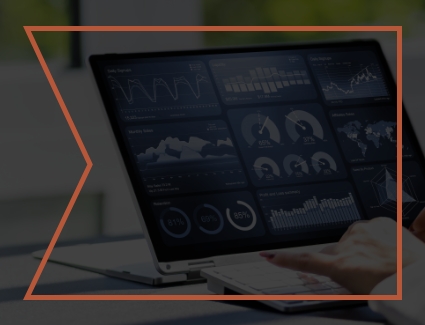 PREDICT

Actionable insights
through demand
forecasting, and deep
analysis of the status
of inventory trends.
PACK

Cold chained
perishable
shipment
transportation
capability.
Want to Outsource Fulfillment Centres?
Choose the Best. Choose XPDEL.
Our top 3PL services make us the best
fit for your business and customers!
International Shipping

Another move by us for our customers
to reach their customers, globally

First, Middle, Last-Mile Delivery

We have seamlessly integrated multi-modal
segments to deliver with perfection

Import & Freight Forwarding

From manufacturer to your customer,
we do inbound via air and ocean with customs

Real-Time Communication

Using this feature, we keep the drivers
informed, including last-minute changes
by the customers

Multi-Channel
Integrations
"Plug & Play" integration with major platforms to go live within a week.
UPS

DHL

FedEx

Ecom Express

Xpress Bees
Looking for the Best eCommerce Order
Fulfillment Services in San Francisco?
We are the answer! Whether you are planning to outgrow your own
eCommerce business or are aiming at a spike in current sales, our 3PL
services ensure that you reach your target with zero roadblocks.
Delivering Speed
Connect with us to Xpdite your delivery, deliver global
customer experience, and grow your business.
Get Started