We Deliver on Your Customer Promises,
on Time, Every Time!
Unlock the XPDEL Advantage for Your Business.
Empowered by top-tier tools and a team of experts, XPDEL redefines logistics and fulfillment solutions. Our Detroit fulfillment center is helmed by experienced logistics professionals who leverage cutting-edge inventory management tools and dynamic real-time dashboards, allowing businesses to channel their efforts towards expansion


Distributed
Inventory
Swift state-wide
deliveries


Real-Time
Transparency
Informed decisions
through live insights


Seamless Fulfillment
Services
Elevating the
customer journey


End-to-End
Last-Mile Delivery
Ensuring clarity
at every stage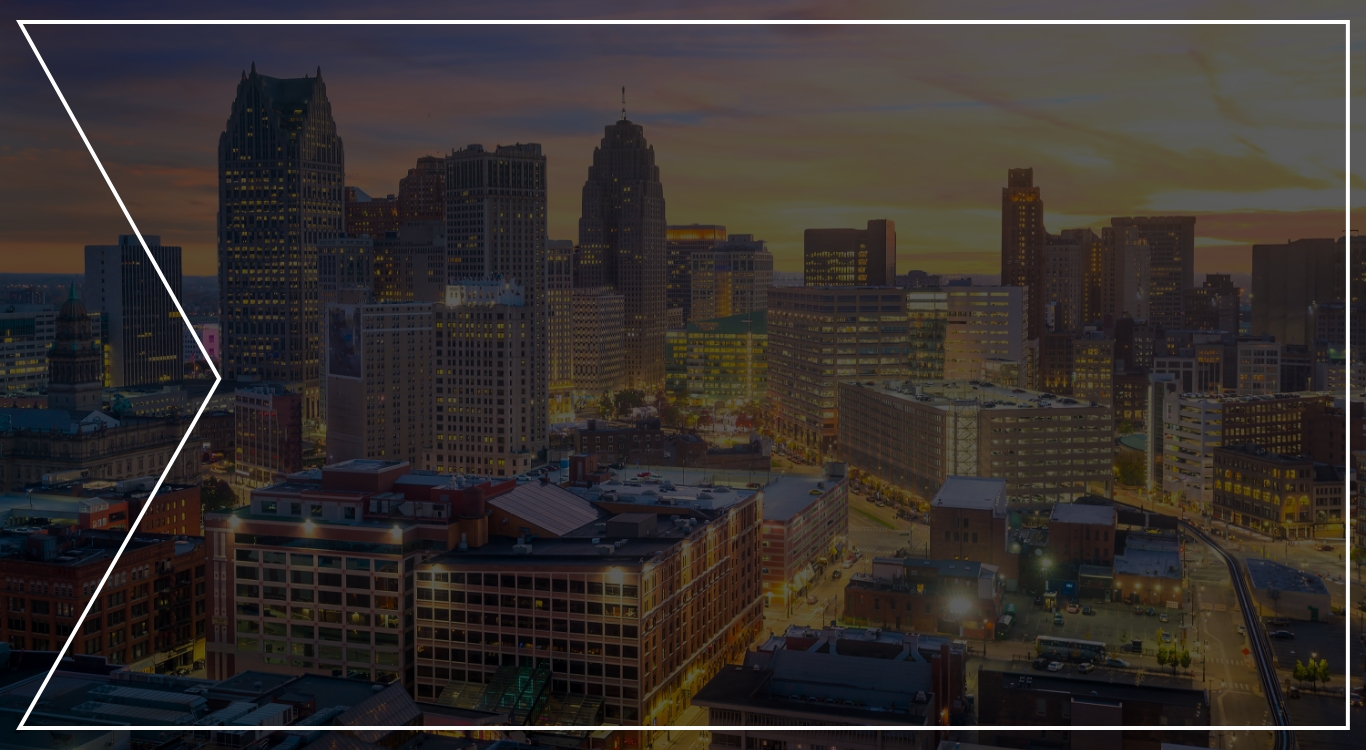 With Our Expertise,
You can Bid Farewell to
Your Fulfillment &
Logistics Challenges!
Introducing XPDEL: The Premier
3PL Company in Detroit, USA
From initial order processing to seamless shipping and delivery, alongside streamlined management of customer returns, XPDEL excels in every facet of logistics and fulfillment services with unmatched efficiency and agility. Our adaptable approach allows us to tailor solutions to meet your unique needs and requirements, ensuring your operations are perfectly aligned. As order volumes surge, XPDEL supports your seamless scaling, ensuring on-time and accurate order fulfillment at competitive rates.
Same-Day
Delivery

So that you never fail to deliver on
your promise, as faster performance
leads to increased customer satisfaction.

D2C &
B2B

From a single package to an
entire stock, we take care
of it all in same-day, next-day,
and 2-day deliveries.

Temperature-
Controlled FC

At XPDEL, we ensure that our
fulfillment centers' temperature
is ideal for your products.

Growth
Enabler

Our 3rd party logistics in South Bend integrates on different levels for swifter deliveries & improved business profitability.

Industry-Leading
Technology

Our TMS helps you make
informed decisions, courtesy
of live visibility & business
insights.

Intelligent Shipping
& Private Fleet

Our avant-garde technology &
tools keep you abreast with
the real-time location of an item.
65%
customers are likely to return
to your web shop if accurate order
was delivered the first time.
Network of Fulfillment Centers
Across North America
Same Day, Next Day, 2 Day Delivery
98%

of the US population
reached within two days
Nearby Cities we Serve
We serve your customers with agility – on time, every time!
Dearborn

Melvindale

River Rouge

Allen Park

Lincoln Park

Ecorse

Dearborn Heights

Taylor

Inkster

Hamtramck

Southgate

Wyandotte

Windsor

Highland Park

Garden City
Our Purpose is Your Growth
Introducing the finest fulfillment center and premier 3PL partner in Detroit, Michigan, USA; XPDEL! We proudly unveil the pinnacle of excellence in fulfillment and third-party logistics services, set against the backdrop of Detroit. Whether your eCommerce venture is under rapid expansion or bracing for an upsurge in sales, our 3PL solutions stand as the steadfast bridge to your aspirations, effortlessly dismantling any hindrances that lie in your path.
01
Extensive Industry
Expertise
With extensive experience in the logistics and fulfillment industry, we possess in-depth knowledge and understanding of the challenges faced by eCommerce businesses. Our team of professionals stays up-to-date with the latest industry trends and best practices, ensuring smooth operations and exceptional service for our clients.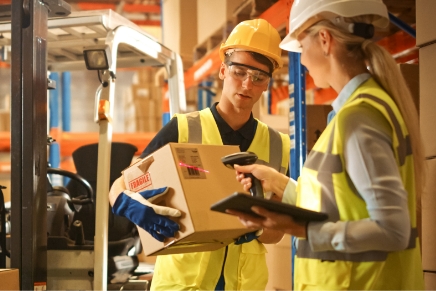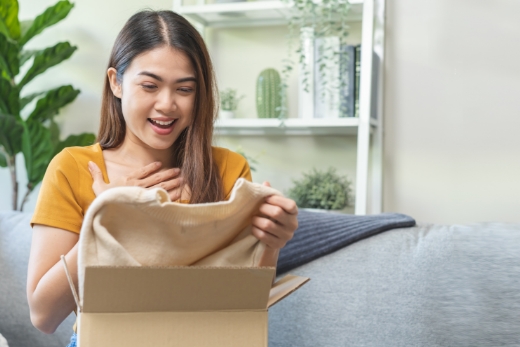 02
Customer-Centric
Approach
At XPDEL, customer satisfaction remains our utmost priority. We are committed to delivering exceptional service and consistently strive to surpass your expectations. Our dedicated customer support team is readily available to address your inquiries, provide timely updates, and swiftly resolve any concerns.
03
Flexible
Scalability
We recognize that businesses undergo seasonal fluctuations and unpredictable growth patterns. With our scalable solutions, you can easily adjust your logistics and fulfillment requirements as your business evolves. Our well-equipped infrastructure and abundant resources allow us to adapt to your changing needs, ensuring seamless service and maximum flexibility.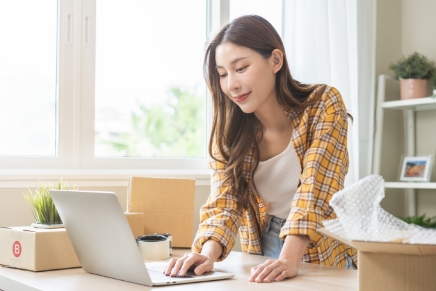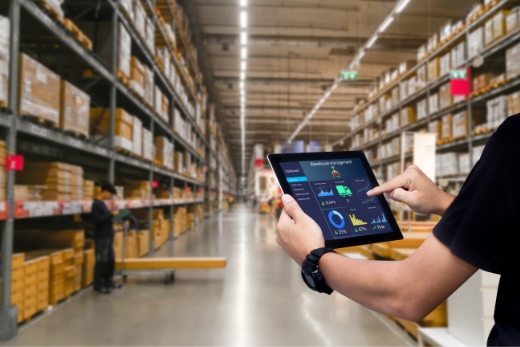 04
Embracing Innovative
Technology
At XPDEL, we embrace cutting-edge technology to enhance efficiency and provide real-time visibility into your supply chain. Our advanced inventory management system, order processing software, and tracking tools seamlessly integrate with your eCommerce platforms, providing valuable insights to optimize your operations.
Elevate Your Business with
XPDEL, the Unparalleled
Leader of the 3PL Industry
XPDEL emerges as the ultimate 3PL collaborator, tailored for enterprises embracing technological evolution, unwavering customer commitment, and strategic expansion. Leveraging cutting-edge technologies, XPDEL empowers businesses to fine-tune their supply chain dynamics, elevate customer interactions, and cultivate progressive growth.
In a relentless pursuit of excellence and driven by a customer-centric ethos, XPDEL consistently transcends conventional benchmarks, forging enduring alliances. If your quest for a 3PL partnership revolves around the fusion of innovation and exceptional service, your search culminates here with XPDEL.
Talk to Our Fulfillment Expert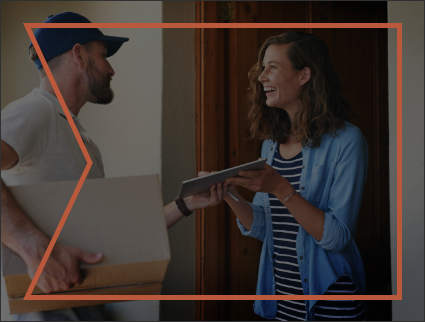 Customer
Satisfaction We smoothen the
order placement
to the delivery
process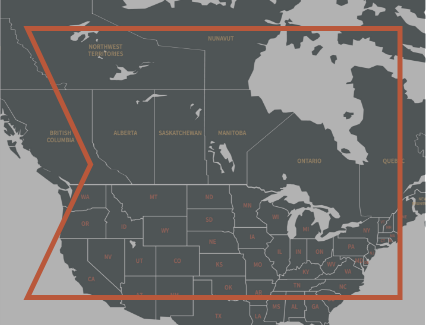 Nationwide
Coverage In same-day, next-
day, two-day
deliveries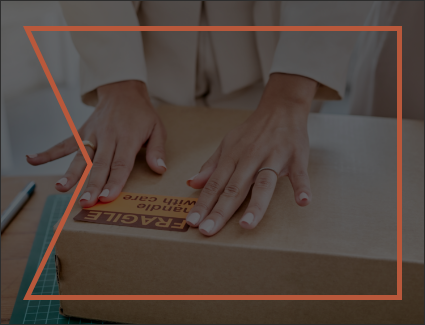 Easy
Returns For customers to
drop/ship products
or leave it on us
to pickup
We Are With You, Every Step Of The Way
We are not just another 3PL; we are your
partner in growth!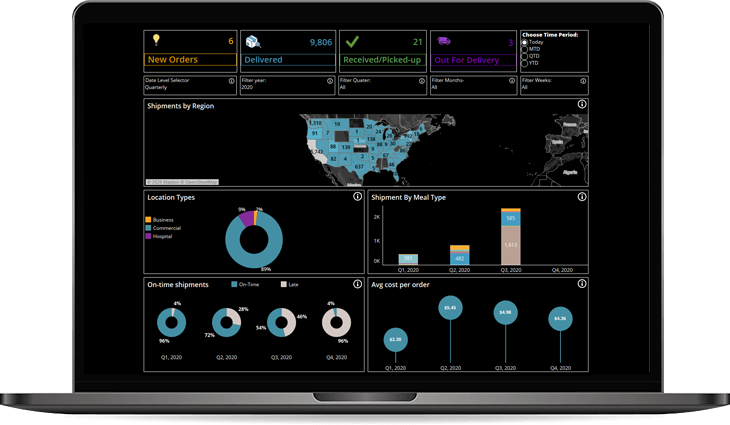 Prescriptive
Analytics
With us, you can get insights into orders, inventory, service levels, and other dimensions.
Live
Visibility
XPDEL offers live visibility into dashboards, meaning your inventory & orders are right at your fingertips.
Customer
Notifications
We offer two-way live communication, customer-specific instructions, and a powerful avenue for your product promotions.
Direct to Consumer
& Retail Stores
With us, you can get insights into orders, inventory, service levels, and other dimensions.
Multi-Channel
Integrations
"Plug & Play" integration with major platforms to go live within a week.
UPS

DHL

FedEx

TForce

Axlehire

USPS

Pitney Bowes

GLS

Lone Star

UPS Freight
Klaviyo

TaxJar

QuickBooks

Stripe
For the Best Fulfillment Services in
Detroit, Choose XPDEL
XPDEL's extensive network of distribution centers and global partnerships ensures seamless operations across geographical boundaries. Businesses can expand their reach and cater to customers in the whole of America with the confidence that XPDEL will deliver on its promises, accurately and on time!
Delivering Speed
Connect with us to Xpdite your delivery, deliver a global
customer experience, and grow your business.
Get Started