With XPDEL, Fulfillment is no More a Challenge for Your Business!
Deliver on your customer promises on time, every time, with us.
XPDEL stands out as the premier 3PL company in the United States due to its commitment to excellence, advanced technology integration, customized solutions, exceptional customer service, and sustainable practices. With XPDEL as a trusted partner, businesses can confidently navigate the complexities of logistics, unlock operational efficiencies, and achieve their supply chain goals.


Distributed
Inventory
For speedier deliveries
across the state


Real-Time
Visibility
To gain insights for informed decision-making


Fulfillment
Services
For a flawless
customer experience


Last-Mile
Delivery
With transparent
end-to-end fulfillment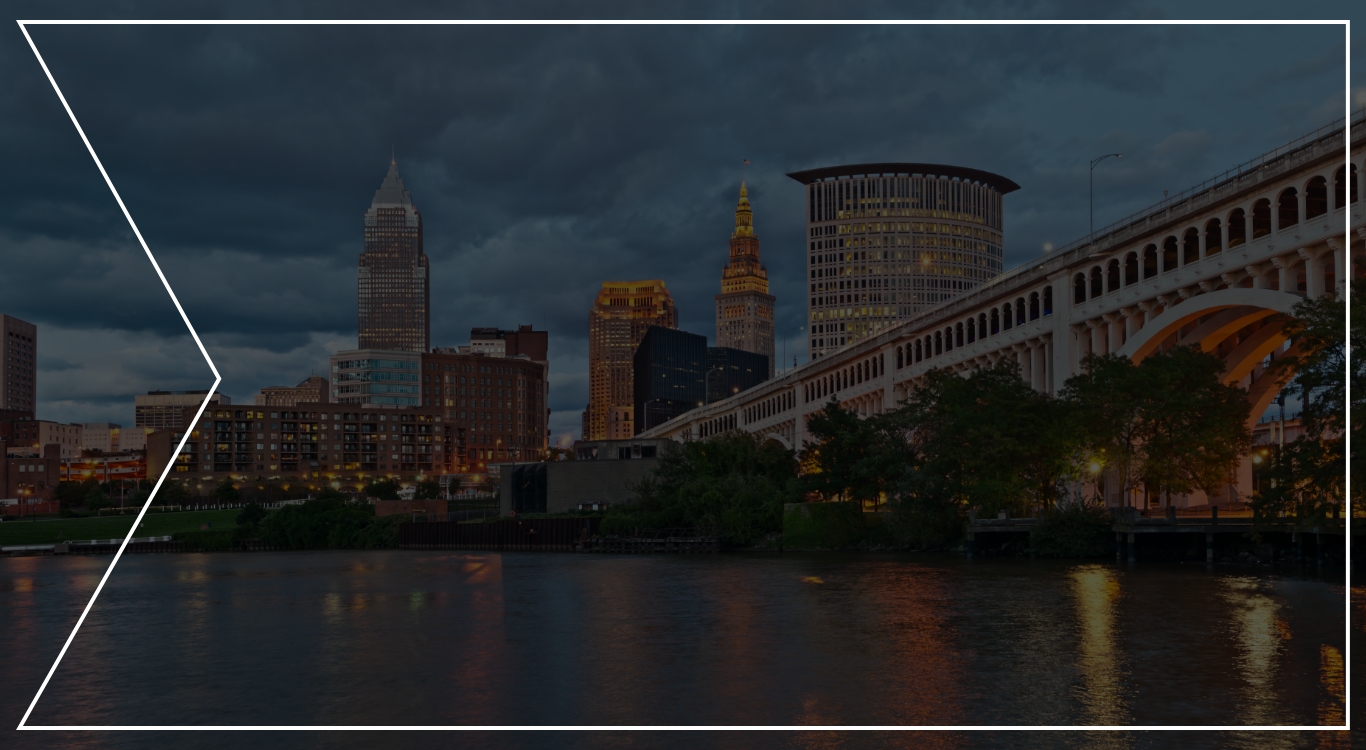 XPDEL: Redefining
Logistics Excellence in
the US!
Accelerate Your Growth With XPDEL
XPDEL has emerged as one of the leading 3PL companies in the United States, setting new benchmarks for efficiency, reliability, and customer satisfaction. With a comprehensive suite of logistics services, cutting-edge technology, and a relentless commitment to meeting clients' needs, XPDEL has established itself as the go-to partner for businesses seeking to streamline their supply chain operations.
We excel in delivering seamless logistics solutions that optimize the entire supply chain process. By leveraging their extensive network of warehousing facilities, transportation providers, and advanced inventory management systems, XPDEL ensures that goods move swiftly and securely from point A to point B. Their experienced team of logistics experts meticulously plans and executes each operation, ensuring on-time deliveries and minimizing disruptions.
Same-Day
Delivery

So that you never fail to deliver on
your promise, as faster performance
leads to increased customer satisfaction.

D2C &
B2B

From a single package to an
entire stock, we take care
of it all in same-day, next-day,
and 2-day deliveries.

Temperature-
Controlled FC

At XPDEL, we ensure that our
fulfillment centers' temperature
is ideal for your products.

Growth
Enabler

Our 3rd party logistics in South Bend integrates on different levels for swifter deliveries & improved business profitability.

Industry-Leading
Technology

Our TMS helps you make
informed decisions, courtesy
of live visibility & business
insights.

Intelligent Shipping
& Private Fleet

Our avant-garde technology &
tools keep you abreast with
the real-time location of an item.
65%
of customers are likely to
return to your web shop if
accurate order was delivered
the first time.
Network of Fulfillment Centers
Across North America
Same Day, Next Day, 2 Day Delivery
98%

of the US population
reached within two days
Nearby Cities we Serve
We serve your customers with agility – on time, every time!
Wheat Ridge

Lakewood

Commerce City

Englewood

Arvada

Sherrelwood

Welby

Westminster

Federal Heights

Aurora

Greenwood Village

Littleton

Thornton

Applewood

Northglenn
Your Business Empowerment is
Our Sole Goal
With us, your customers will never be disappointed as we deliver products as promised and with agility. As your partner in growth, our laser-sharp focus is always on your business scalability. We offer nationwide coverage, express delivery, inventory optimization, live visibility, customer experience, advanced technology, and easy returns, among other benefits.
01
Industry
Expertise:
With years of experience in the logistics and fulfillment industry, we have developed deep expertise and a thorough understanding of the challenges faced by eCommerce businesses. Our team of professionals is well-versed in the latest industry trends and best practices, ensuring efficient operations and exceptional service.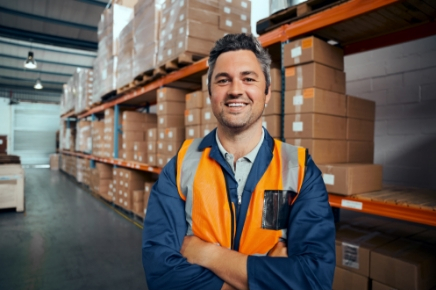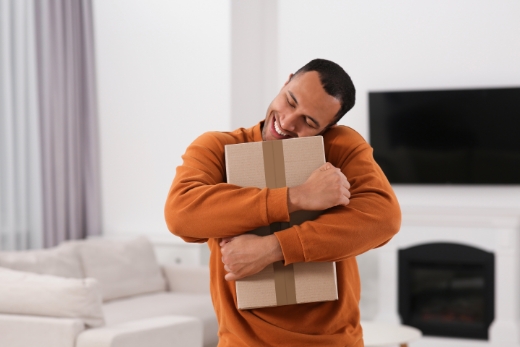 02
Customer
Satisfaction
At XPDEL, customer satisfaction is our top priority. We strive to provide exceptional service and go the extra mile to exceed your expectations. Our dedicated customer support team is available to address your queries, provide timely updates, and resolve any issues promptly.
03
Scalability
We understand that your business may experience seasonal fluctuations or sudden growth spurts. With our scalable solutions, you can easily adjust your logistics and fulfillment needs as your business evolves. We have the infrastructure and resources to accommodate your changing requirements, ensuring uninterrupted service and flexibility.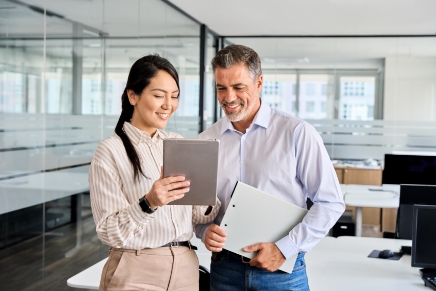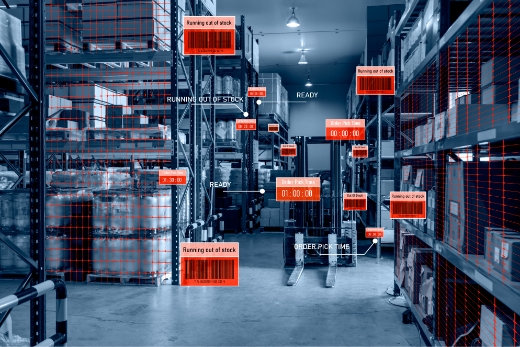 04
Cutting-Edge
Technology
At XPDEL, we embrace technology to drive efficiency and provide real-time visibility into your supply chain. Our advanced inventory management system, order processing software, and tracking tools enable seamless integration with your eCommerce platforms and provide valuable insights to optimize your operations.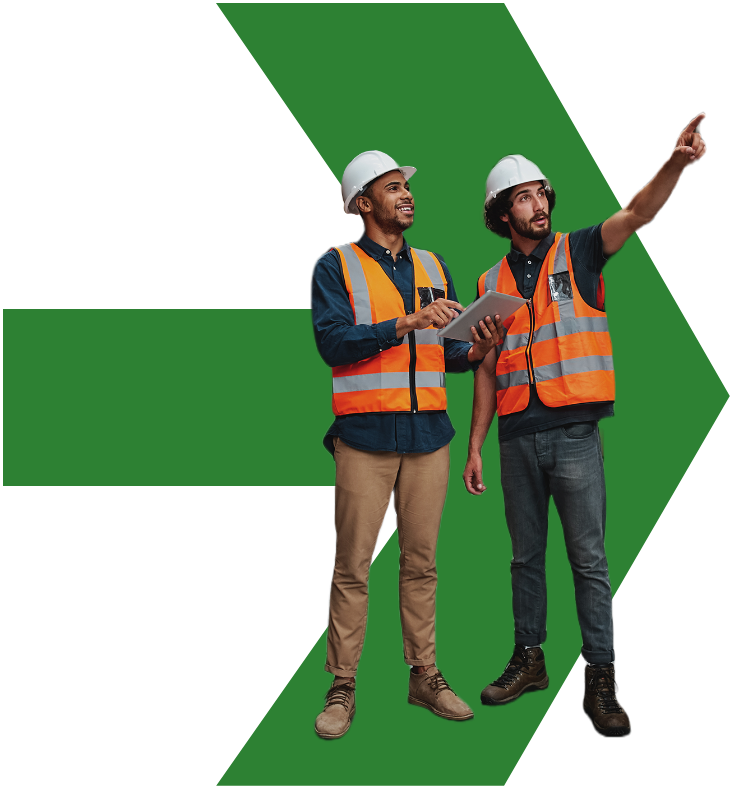 For Xpdited Deliveries,
Choose XPDEL
Delivering accuracy and delight every time! Experience the unmatched excellence of XPDEL, the premier 3PL fulfillment center in Cleveland, Ohio, USA. Our commitment to timely order delivery and customer satisfaction is unwavering. We go beyond meeting customer expectations to ensure your business scalability by harnessing the latest technology and the expertise of our seasoned professionals. Our state-of-the-art facilities, cutting-edge technology, and dedicated team of experts cater to businesses of all sizes, whether you are a small eCommerce startup or an established enterprise. XPDEL is your trusted partner in streamlining your supply chain and surpassing your expectations.
Choose XPDEL as your reliable and efficient 3PL partner, for we are dedicated to empowering your business with seamless logistics, exceptional customer service, and unparalleled expertise that sets us apart.
Talk to Our Fulfillment Expert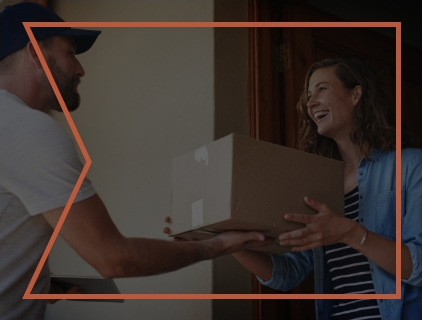 Customer
Satisfaction We smoothen the
order placement
to the delivery
process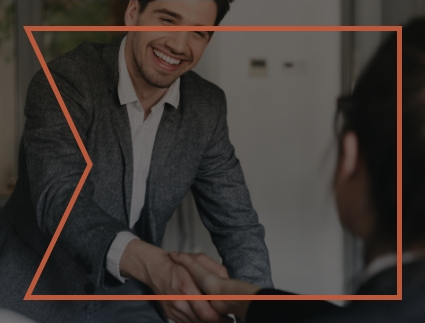 Quick
Onboarding In same-day, next-day, two-day deliveries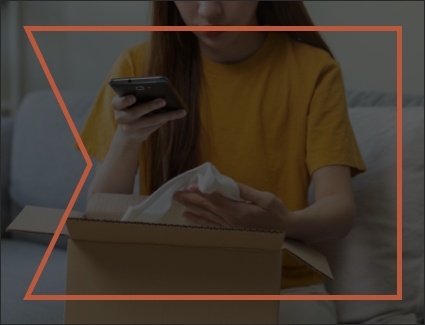 Easy
Returns For customers to
drop/ship products
or leave it on us
to pickup
Our Cutting-Edge Technology Helps You Stay Ahead In The Game
We are not just another 3PL; we are your partner in growth!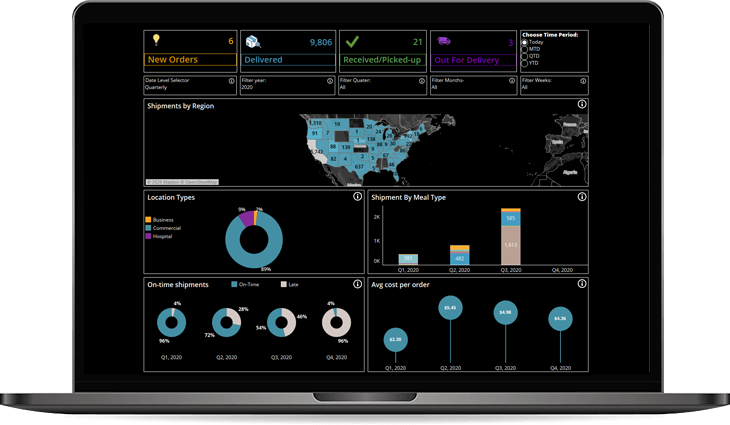 Prescriptive
Analytics
With us, you can get insights into orders, inventory, service levels, and other dimensions.
Live
Visibility
XPDEL offers live visibility into dashboards, meaning your inventory & orders are right at your fingertips.
Customer
Notifications
We offer two-way live communication, customer-specific instructions, and a powerful avenue for your product promotions.
Direct to Consumer
& Retail Stores
With us, you can get insights into orders, inventory, service levels, and other dimensions.
Multi-Channel
Integrations
"Plug & Play" integration with major platforms to go live within a week.
UPS

DHL

FedEx

TForce

Axlehire

USPS

Pitney Bowes

GLS

Lone Star

UPS Freight
Klaviyo

TaxJar

QuickBooks

Stripe
For the Best Fulfillment Services in Cleveland, Choose XPDEL
Our commitment to advanced technology and streamlined processes ensures that logistics operations run smoothly and effectively. It translates into faster delivery times, improved accuracy, and reduced business costs. Our focus on hi-tech & end-to-end solutions, track record of success, and customer-centric approach make it a top 3PL provider and the best choice for businesses of all sizes.
Delivering Speed
Connect with us to Xpdite your delivery, deliver a global
customer experience, and grow your business.
Get Started