END-TO-END
CUSTOMER SERVICE
We help transform customer
service to generate growth
We have now launched our Chicago fulfillment center to help local businesses
grow and for newcomers to venture in the area. Our hi-tech 3PL across the
country enables us to provide multi-channel fulfillment, whether shipping
directly to consumers, delivering to businesses, or selling through retail stores.


Accurate
Orders
Picked & packed
precisely


Smart
Shipping
The most optimal
cost-efficient paths


Same-Day
Delivery
For fulfilling
customer experience


Fast
On-Boarding
With built-in
integrations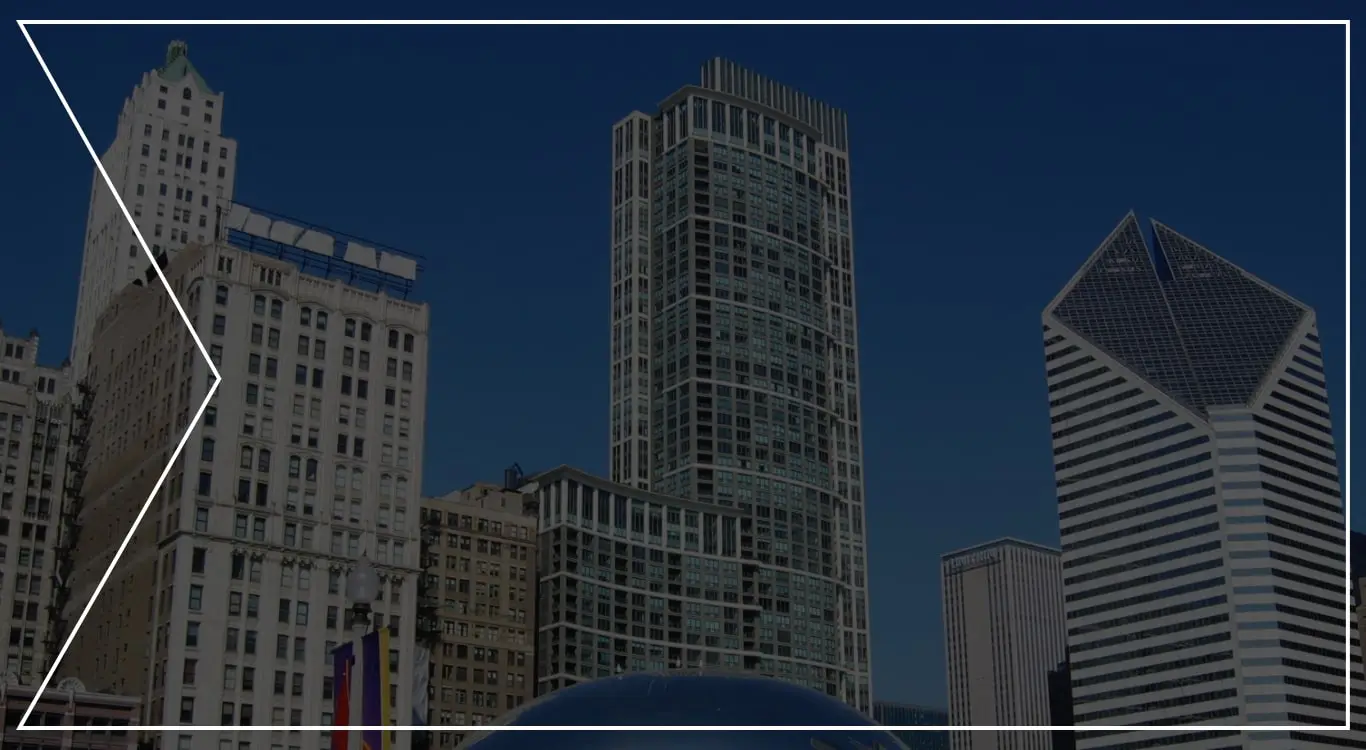 Your Trusted
3PL Partner
Give Your Business
the XPDEL Edge
Get customized 3PL logistics in Chicago per your business requirements, including warehousing,
inventory management, fulfillment, and shipping. Here's how you can experience the XPDEL difference in your business:
Strategic
Locations

XPDEL Chicago fulfillment
center is strategically
established to cater to
every region of Chicago

Industry
Experts

Team of seasoned
professionals with
decades of experience
in logistics operations

Temperature
Controlled FC

For product categories
that need temperature-
sensitive solutions for
storing and shipping

Private
Fleet

With our private fleet, you
can expect swifter and more
affordable, timely delivery
at your customers' doorsteps

Growth
Enabler

We help you grow with
multi-channel fulfillment
whether it's shipping
D2C, B2B or selling through
retail stores

24x7
Support

Our customer support
team works round the
clock to ensure a seamless
experience for you
65%
of customers are likely to
return to your webshop if
accurate order was delivered
the first time
Network of Fulfillment Centers
Across North America
Same Day, Next Day, 2 Day Delivery
98%

of the US population
reached within two days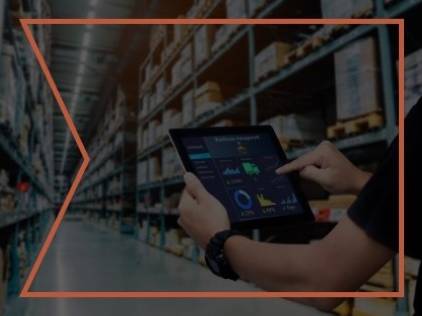 SEE

Live dashboards for
real-time visibility
into orders and
inventory help you
see performance.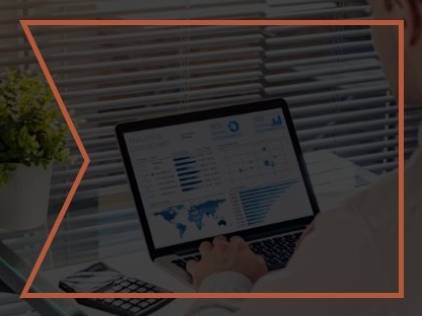 PREDICT

Actionable insights
through demand
forecasting, and deep
analysis of the status
of inventory trends.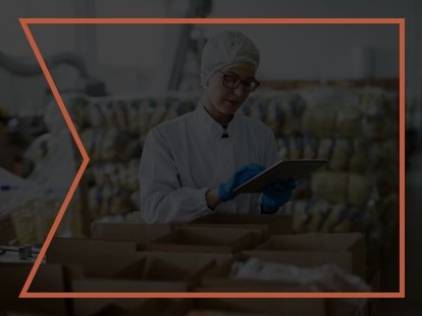 PACK

Cold chained
perishable
shipment
transportation
capability.
Technology-Powered
Operations
You can Improve, What you can Measure
Designed by expert industry veterans, our Chicago fulfillment center is backed by advanced
technology to deliver world-class fulfillment & logistics services.
Inventory Management

We help you manage the right
inventory levels so that you're
never out of stock or overstocked.

Real-Time Visibility

Dashboards at your fingertips to
monitor your inventory and
order status.

Improved
Customer Experience

Regular order status updates to
customers to keep them happy.

Returns Made Easy

Returns are made easy to help
you earn loyal customers.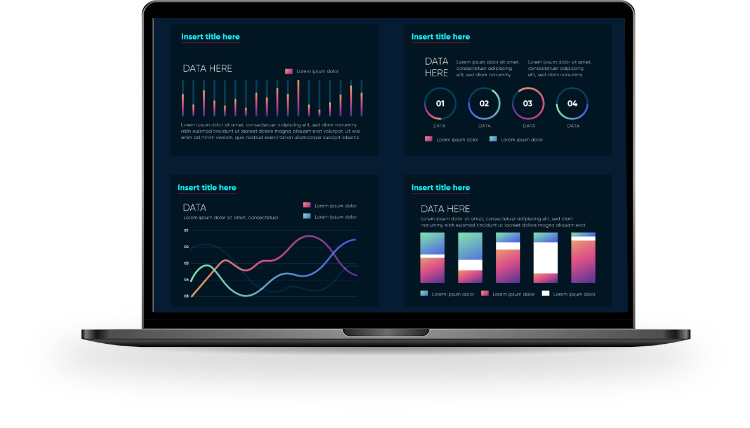 Integrations and Partners
Everything you need to scale your business
UPS

DHL

FedEx

TForce

Axlehire

USPS

Pitney Bowes

GLS

Lone Star

UPS Freight
Klaviyo

TaxJar

QuickBooks

Stripe
Fulfillment
Services Chicago
As an eCommerce fulfillment provider in Chicago we ensure that
every order is delivered between one to three days, depending on
the product type. We make sure that we empower you to grow your
business through 3PL in Chicago.
Delivering Speed
Connect with us to Xpdite your delivery, deliver global
customer experience, and grow your business.
Get Started